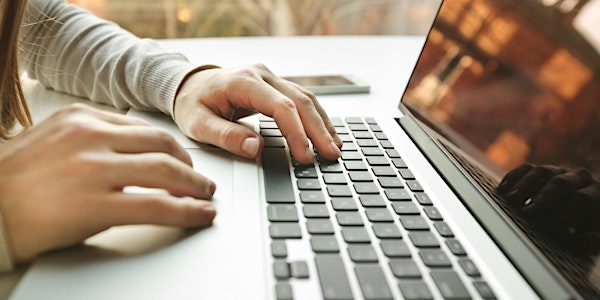 Fostering Academic Integrity in the Classroom - NAIN Webinar Series
Fostering Academic Integrity in the Classroom (National Academic Integrity Network Seminar Series - supported by QQI)
About this event
In the 2nd National Academic Integrity Network webinar, Dr Tricia Bertram-Gallant, Director of the Academic Integrity Office at University of California, San Diego will focus on what teachers can do in their classrooms to foster academic integrity with their groups of learners, incorporating principles and approaches to academic integrity into their programme design, pedagogy, and teaching and learning methodology.
Dr Bertram-Gallant is an internationally recognised expert on integrity and ethics in education. She has consulted with or presented at high schools, colleges, universities and professional associations throughout the US and around the world, including in Australia, Canada, Chile, Egypt, England, Jamaica, Mexico, Montenegro, Singapore, and Ukraine.
She is the author of numerous journal articles and book chapters, as well as author of "Academic Integrity in the Twenty-First Century" (Jossey-Bass, 2008), co-author of "Cheating in School" (Wiley-Blackwell, 2009), editor of "Creating the Ethical Academy" (Routledge, 2011), and section editor for the Handbook of Academic Integrity (Springer, 2016). Tricia is a long-time leader with the International Center for Academic Integrity (ICAI), of which UC San Diego is an institutional member, including serving as their Advisory Council Chair (2008-2010), Transition Co-Chair (2015-2017) and member Board of Directors (2017-2020).
This event takes place as part of Ireland's inaugural National Academic Integrity Week from Monday 19 to Friday 23 October 2020. This programme of 14 online events, curated by QQI in collaboration with the National Academic Integrity Network, aims to share guidance and best practice in in upholding and cultivating academic integrity, including issues arising from academic misconduct and cheating, showcasing the voices of teaching and learning practitioners, as well as those of students themselves.
View the full programme here.