Secrets of a Serial Founder with David Coallier
About this event
Join the May #FoundersCircle, the largest tech founder networking event in Ireland
David Coallier is a serial founder with 3 exits under his belt including Barricade, Orchestra and Kwikdesk , he was one of the initial investors in Intercom and Trustevnow. David is now jumping back into to startup world as Co-Founder of Clearword
Technologist, angel investor, startup advisor, and a serial entrepreneur David Coallier will join the Founders Circle to share secrets of becoming a serial founder and the successes, failures and setbacks which got him to where he is today.
✍ Learn how to optimise entrepreneurial processes and master founder mindset.
💸Connect and learn from other founders on the journey
🙆‍♀️Get access to top tier mentors
Agenda
11:00-11:05 | Welcome.
11:00-11:35 | Masterclass
11:35-11:55 | Curated peer to peer breakout rooms.
11:55-12:10 | 15 min audience Q&A
12:10-12:15 | Closing.
#Founders'Circle is a monthly event for tech founders to meet, have rich conversations in small groups, share experience and forge connections to accelerate startup growth. Powered by RDI Hub in association with Scale Ireland
Mentoring
Apply for 25 minute mentoring with experts in Product Architecture, Funding, Sales Pipeline and more.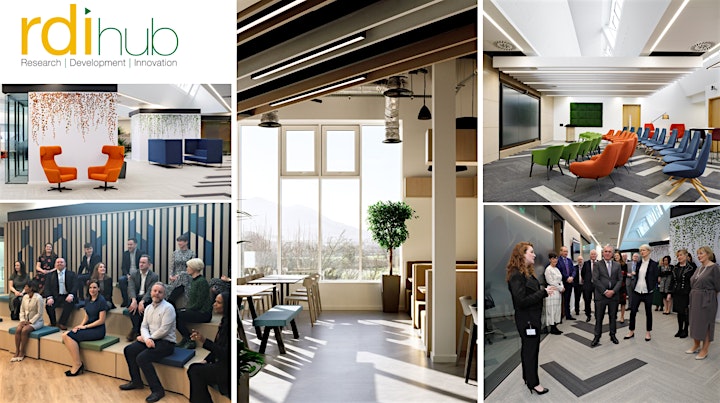 RDI hub is a space for start-up, corporates and researchers to work together to identify new source of business growth. We built a state-of-the-art workspace for tech teams and innovators to do their best work, in one of the must beautiful places on earth.
We create accelerator programmes to help you scale and connect you with investors, mentors, pioneering technology and R&D to accelerate tech innovation. RDI Hub is home to NDRC, The John McCarthy AI Summer School and Founders Circle.
We bring the right people together, to build better.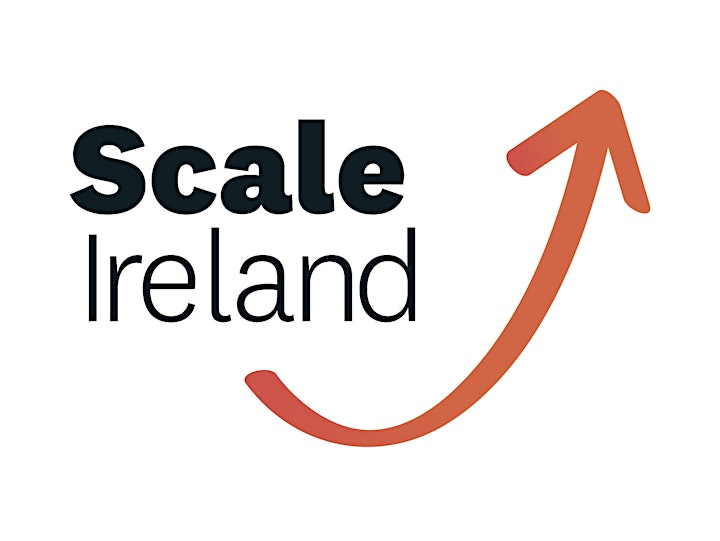 Scale Ireland is an independent not-for-profit organisation which supports, represents and advocates on behalf of Ireland's tech start-up and scale-up companies.
Scale Ireland is working with our partners to make Ireland a leading location for innovation & entrepreneurship.