The mom test - how to talk to customers and learn if your business is a good idea even when everyone is lying to you
About this event
Join March #Founders'Circle,the largest tech founder networking event in Ireland
✍Get top tips from Founder and Author of The Mom Test, Rob Fitzpatrick
💸Talk to founders who have mastered customer validation
🙆‍♀️Get access to top tier mentors
11.00-12.15pm – Aggressive Listening : The Pathway to €10million ARR. Rob Fitzpatrick, founder and the guy who wrote the book on customer validation The Mom Test', will join the Founders Circle on the 26th of March to share how to talk to customers and learn if your business is a good idea even when everyone is lying to you
14.00 -16.00 – Apply for curated virtual 1-to-1mentoring with industry experts and serial founders. Apply here https://airtable.com/shrdHHIAr8E5d23Tj
Agenda
11.00 - 11.05: Welcome.
11.05- 11.30: Rob Fitzpatrick, Founder and author will talk about strategic market entry, how to choose the right customer & master customer validation to get to that magic €10 million ARR.
11.30- 11.55: Curated peer to peer breakout rooms.
11.55 – 12.15: Q&A with Rob.
14.00- 16.00: Top-tier Mentorship – Apply here.
#Founders'Circle is a monthly event for tech founders to meet, have rich conversations in small groups, share experience and forge connections to accelerate startup growth. Powered by RDI Hub in association with Scale Ireland.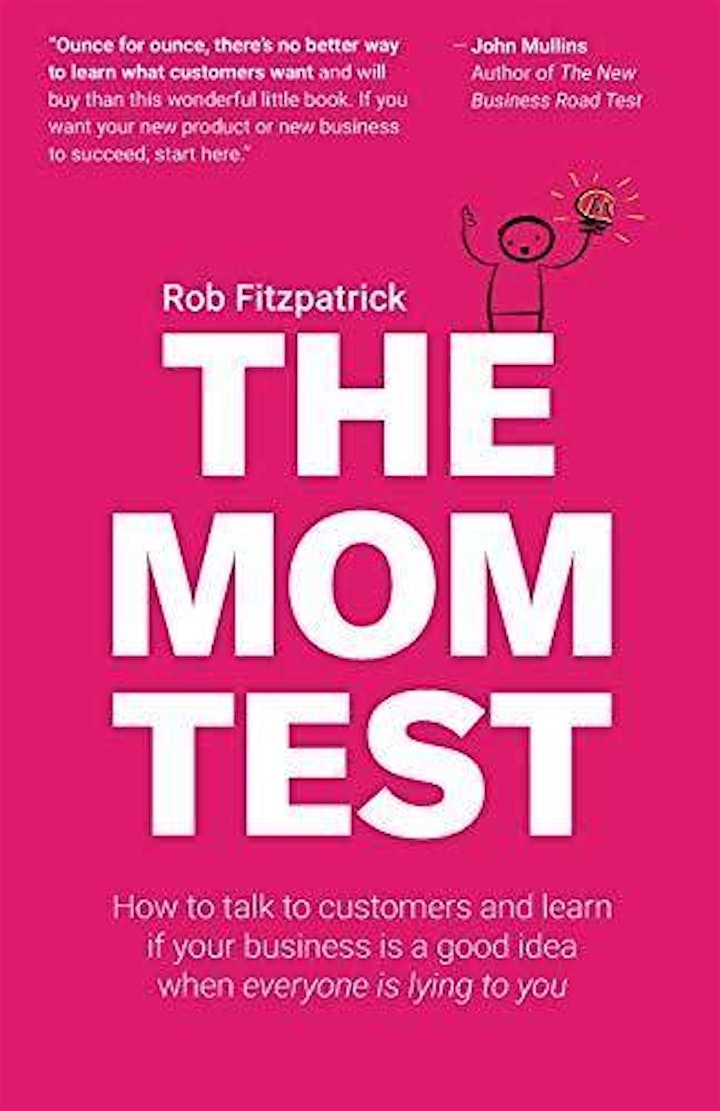 The Mom Test is that missing handbook, and is now used as a core part of the curriculum at universities like Harvard and UCL, EU startup accelerators like Seedcamp and Microsoft Ventures, and businesses like Shopify and Pact Coffee.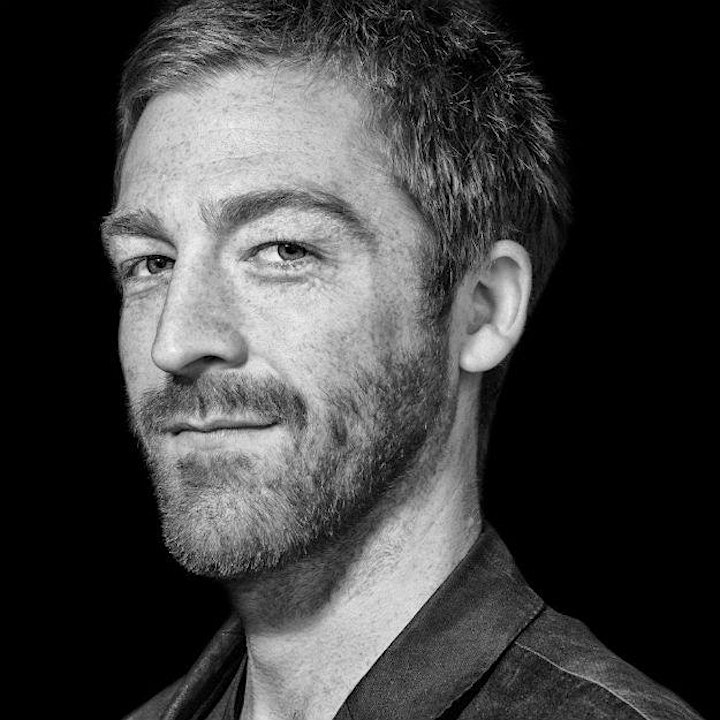 Rob has been a founder for 13 years and writing books about what he's learned along the way.
Mainly known for his approach to doing customer developement and sales as an introverted techie, which was the topic of his first book, The Mom Test. Other books Rob has authored include The Workshop Survival Guide: How to design & teach educational workshops that work every time and Write Useful Books: A modern approach to designing & testing nonfiction that works
Rob has helped build a small education agency to just shy of $1m/year. Now in Catalonia, he is working with Devin Hunt to build software and support for indie nonfiction authors.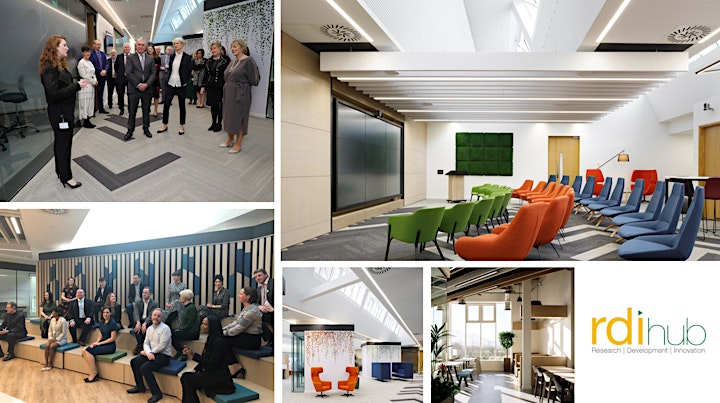 RDI hub is a space for start-up, corporates and researchers to work together to identify new source of business growth. We built a state-of-the-art workspace for tech teams and innovators to do their best work, in one of the must beautiful places on earth.
We create accelerator programmes to help you scale and connect you with investors, mentors, pioneering technology and R&D to accelerate tech innovation. RDI Hub is home to NDRC, The John McCarthy AI Summer School and Founders Circle.
We bring the right people together, to build better.