Founders' Circle: There are only two times to sell your startup
About this event
Join the October #FoundersCircle, the largest tech founder networking event in Ireland on October 22nd from 11:00am-12:30pm.
Barry Lunn is a serial founder and investor who's started and exited multiple companies. He's known as a founder who's design-led approach to solving difficult technology problems is as much artistic as it is actual physics. His latest company, Provizio recently secured €5 million in funding to back his biggest mission yet, to prevent road deaths.
Barry is joining the Founders' Circle to share the best opportunities to sell your startup and how to get from where you are now to that point.
✍ Learn how to build, scale and sell a startup.
🌐Gain insights from the edge on market sizing.
💸Connect and learn from other founders on the journey.
🙆‍♀️Get access to top tier mentors.
Agenda
11:00 -11:05 | Welcome.
11:00 -11:35 | Hearing from the guest speaker.
11:35 -12:00 | Curated peer to peer breakout rooms.
12:00 -12:25 | 25 min audience Q&A
12:25 -12:30 | Closing.
#Founders'Circle is a monthly event for tech founders to meet, have rich conversations in small groups, share experience and forge connections to accelerate startup growth. Powered by RDI Hub in association with Scale Ireland.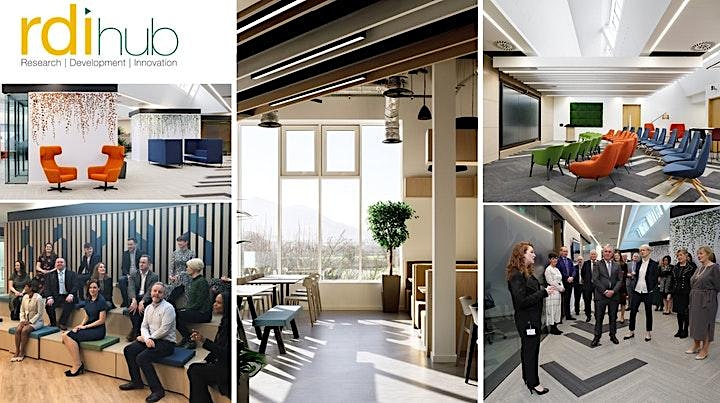 RDI hub is a space for start-up, corporates and researchers to work together to identify new source of business growth. We built a state-of-the-art workspace for tech teams and innovators to do their best work, in one of the must beautiful places on earth.
We create accelerator programmes to help you scale and connect you with investors, mentors, pioneering technology and R&D to accelerate tech innovation. RDI Hub is home to NDRC, The John McCarthy AI Summer School and Founders Circle.
We bring the right people together, to build better.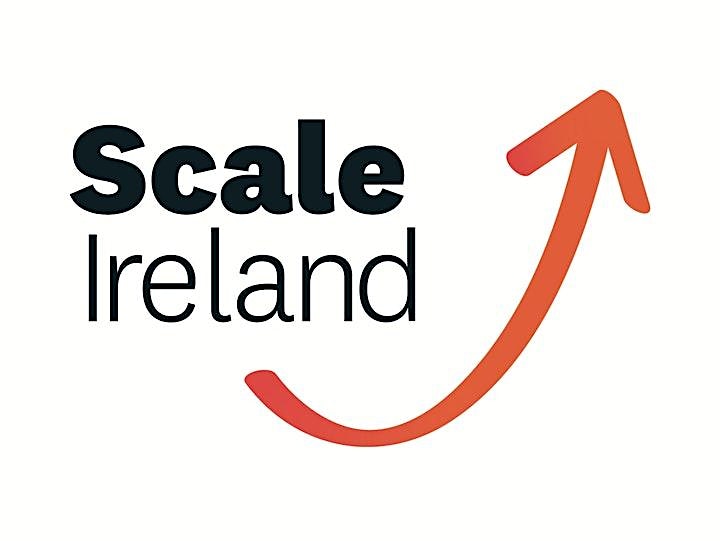 Scale Ireland is an independent not-for-profit organisation which supports, represents and advocates on behalf of Ireland's tech start-up and scale-up companies.
Scale Ireland is working with our partners to make Ireland a leading location for innovation & entrepreneurship.