How to build a tech startup without a technical Co-Founder
About this event
#Founders Circles is the largest tech founder networking event in Ireland
💡Join founders to hear about the do's and don't of building great products, get a step by step guide to finding and building with the right partner and platform for you. Get access to CTOs & product folks for advice & explore no code options for your startup. Its the one stop shop for all your technical questions !
🦜Hear from Eain Jones, CEO of Appilscale on tech options when building your startup, best practice product development, and a guide to working with the people building your product.
💡Learn from founders who have recently built like Caoimhe Donnelly founder of Legitimate, Johnny Harte Founder of Sota, Allen Wixted Founder of Plop and Evy Perez
📚Understand where the pitfalls are when it comes to Technical Due Diligence at investment stage with Mike McAuliffe
🔨Talk tools and no code workaround with Cathal Grennan and Shane Gray and Jargon busting with Niall Maher.
Agenda
11:00 -11:05 | Welcome.
11:00 -11:35 | Step by step guide to building great tech products and what to avoid
11:35 -12:00 | Breakout where you get access to CTOs, founders & product folks who will answer your tech questions
12:00 -12:25 | 25 min audience Q&A
12:25 -12:30 | Closing
Why attend the session
1. Hear and learn lessons from founders who have recently built in house and outsourced.
2. Get access to product people and CTOs and get feedback on how to future proof your product
3. Explore no-code options for building your product
4. Get product requirement playbooks and find tools that will make your life easier
🙆‍♀‍Get access to top tier mentors - Here
#Founders'Circle is a monthly event for tech founders to meet, have rich conversations in small groups, share experiences and forge connections to accelerate startup growth. Powered by RDI Hub in association with Scale Ireland.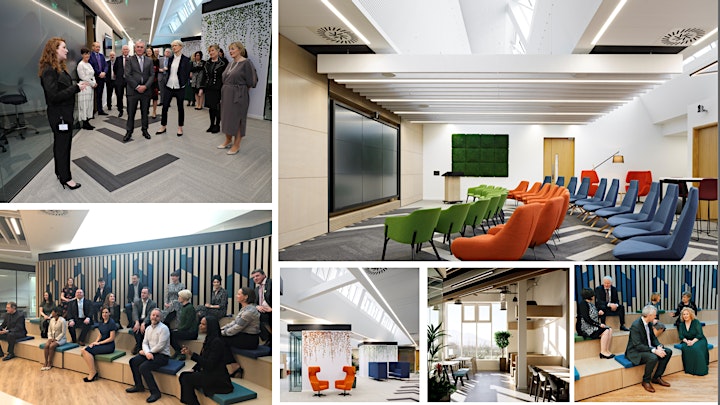 RDI hub is a space for startups, corporates, and researchers to work together to identify new sources of business growth. We built a state-of-the-art workspace for tech teams and innovators to do their best work, in one of the most beautiful places on earth.
We create accelerator programmes to help you scale and connect you with investors, mentors, pioneering technology, and R&D to accelerate tech innovation. RDI Hub is home to NDRC, The John McCarthy AI Summer School, and Founders Circle.
We bring the right people together, to build better.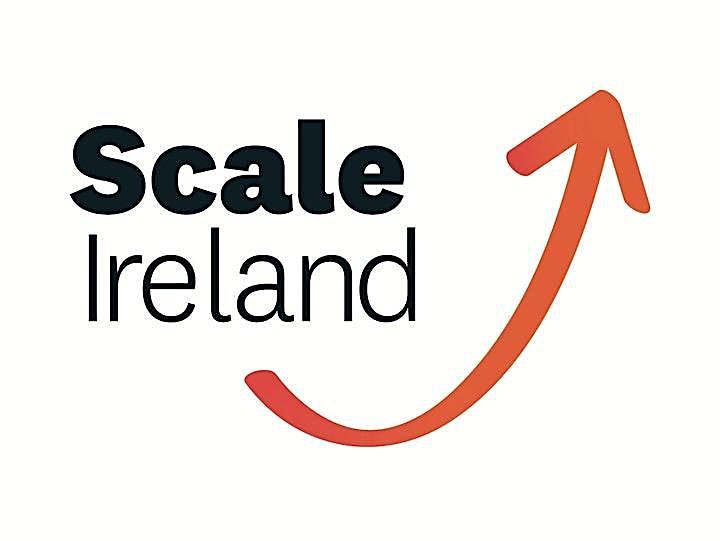 Scale Ireland is an independent not-for-profit organisation which supports, represents and advocates on behalf of Ireland's tech start-up and scale-up companies.
Scale Ireland is working with our partners to make Ireland a leading location for innovation & entrepreneurship.