WOMEN IN ENTERPRISE FREE ONLINE LEARNING SESSION "CANVA MADE EASY" Learn how to create social media graphics, presentations and more!
About this event
If you use images on your social media, or anywhere in your business, and are looking for a way to 'jazz them up', then this Canva Made Easy workshop is for you!
Canva's free online design and publishing platform allows you to create amazing graphic design. While you might be daunted to learn yet another piece of software, Canva is simple to use and does most of the work for you. With a little tweaking and or adjusting, you can design graphics to suit your branding and business needs.
Join us on Zoom for this introductory workshop led by Sandra Parry, Executive VA and Canva Guru, who will take the fear out of online graphic design and show you how to:
Make sense of the Dashboard
Different uses for Canva
Image design and manipulation
Download in multiple formats
Presentations
Using images in Canva
Upload your own designs
Use stock photos within Canva
Creating a Brand Kit
Adjust the colour palette for an image
Link & Schedule social media direct from Canva
Create Folders within Canva to organise your designs
Sandra says that with a little bit of familiarity of the platform you will be able to fearlessly jump right in, get your creative juices flowing, and create your own masterpieces! *Registration required.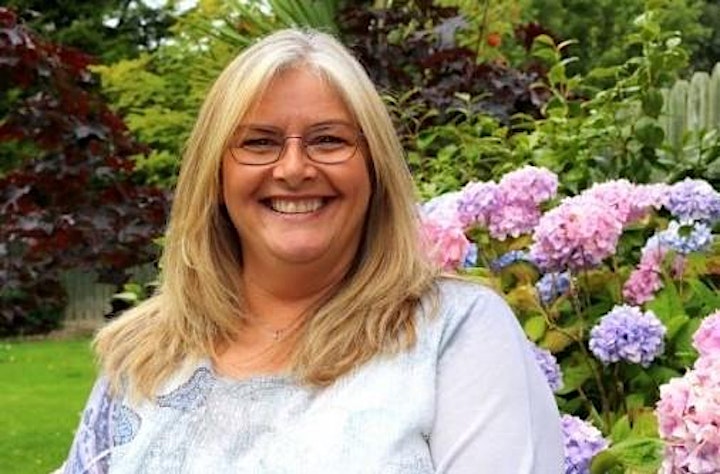 Sandra Parry, FInstAM, Owner SP Solutions, Executive VA and Canva Guru
About Sandra Parry:
Having gained over 25-years' work experience in Executive Assistant roles in the corporate world, both locally and internationally, Sandra Perry decided in 2018 that she wanted to fulfil a lifelong dream of being her own boss. It was a bold and terrifying challenge but one she gladly explored.
While working for many household names such as Isaac Agnew, Stena Line and Bombardier, Sandra gained a wealth of knowledge in what it takes to make a successful business run smoothly which helped when setting up her own business, SP Solutions Bangor. Believing that if she could be an asset to those household names, she could be the asset her own business needed to be successful as well as helping other businesses run like clockwork.
Identifying her "niche" took a little time, but she quickly discovered that helping busy CEOs, Directors and Senior Management Teams in the business world, as well as charitable organisations, was her area of expertise. Today, not only does Sandra help corporate and senior executives, but also SMEs in doing business more professionally including presentation and document design.
For more information please visit: https://www.spsolutionsbangor.com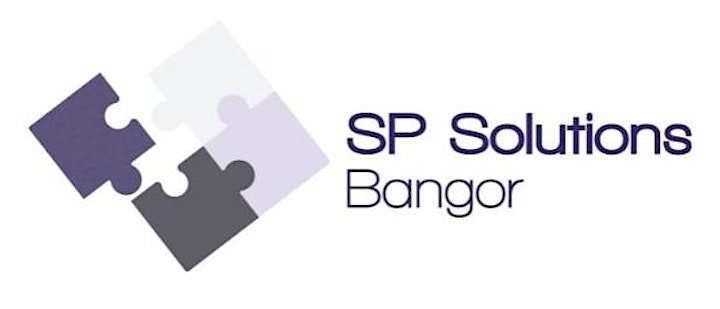 Organiser of FREE ONLINE LEARNING SESSION "CANVA MADE EASY" WORKSHOP