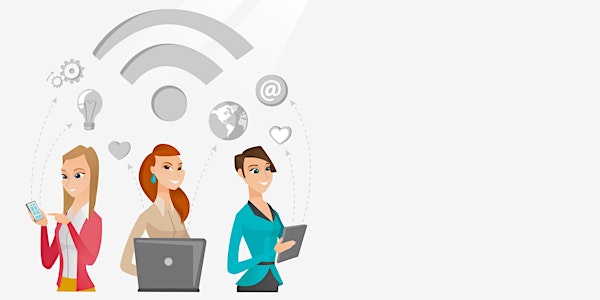 Free Webinar: Developing the Team Remotely
This free webinar from team development experts at Harvest will offer practical advice and tips for teams working to adapt to a new reality.
Date and time
Tue, 21 Apr 2020 02:00 - 03:00 PDT
About this event
It is looking likely that more and more of us will be working remotely for the coming weeks. This poses a new challenge for teams who normally work together in an office. There are a number of areas that teams need to pay attention to at this time such as communication and collaboration, planning and team goals, decision-making and ways of working, as well as managing the team dynamics & behaviours of the team.