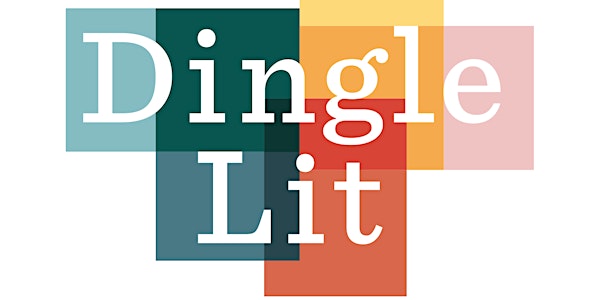 Getting History Right: A Seminar for Most Writers
New History Writers Seminar
When and where
Location
Dingle Hub V92 P9NX Páirc Ghnó Cúilín Dingle Ireland
About this event
New History Writer's Seminar
"History is a guide to navigation in perilous times. History is who we are and why we are the way we are" – David McCullough
This session is for those who write about history (most writers!). It will explore what publishers look for when writing about history – fiction and non-fiction – and new opportunities for reaching readers. Whether writing a few pages for historical context or the next great novel, this session will provide practical information on how writers can achieve greater fidelity to historical characters, settings, and events. The presenters believe getting history right is an opportunity to educate, even with fiction.
Agenda
2:00 Welcome and Introductions
2:10 Writing About History for Fiction and Non-fiction
Author Tim Hodkinson will speak about what publishers look for when writing about history, and how writers can create a more successful storyline and publishing pathway. Research methods and storytelling with veracity will be discussed.
3:00 Using Primary Sources (Finding the Gold)
Historical records, maps, genealogies, photos and other sources are being converted to digital formats, making them accessible to history writers in new ways. Hannah Mac Auliffe, Ph.D. candidate at Trinity College Dublin, will introduce several online sources covering early and recent periods while demonstrating their use.
4:00 Research Methods and Writing for Online Readers and Viewers
Michael Doyle, host of YouTube channel Clans & Dynasties, will share his methods of researching and writing for history interest groups and vlogs, and demonstrate how writers can gain exposure for their work.
4:50 Questions and Answers
5:00 Conclude
Cost €35 + Eventbrite fee
Friday November 18th, 2 pm - 5pm
When you book your place on the course we will confirm by email.
Cancellation/Refund Policy
You are entitled to a refund within one week of your payment, (less any Eventbrite fees) provided that the workshop has not already started.
We cannot refund fees in respect of cancellation after this time. We cannot offer partial refunds to students who do not finish the workshop.