A focus on the underlying systemic causes of food insecurity and the need to create a sustainable and socially just food system in Cork
About this event
With a rising focus on food poverty and concerns about food security linked to climate change, food growing and urban agriculture are often cited as solutions. Can Cork Feed Itself will explore the systemic social and economic structures in Cork City that contribute to our food system and how Cork can aspire to develop a sustainabile and healthy food system for all citizens.
Colin is a retired Senior Lecturer in the Department of Geography at UCC and now works as an independent scholar based in Portugal. He continues to develop his research interests in food systems, environmental policy and civic initiatives for social change. He is the author of Environment and Food (Routledge, 2012) and co-editor of Food System Transformations (Routledge 2021), Transdisciplinary Perspectives on Transitions to Sustainability (Routledge, 2017), Food Transgressions: Making sense of contemporary food politics (Routledge, 2014) and Strategies for Sustainable Development (Wiley, 1994). He has published 70 peer-reviewed journal articles and book chapters and delivered more than 100 keynote lectures and conference papers.
He is an honorary Visiting Professor on the Food Studies program at the American University, Rome as well as at the University of Gastronomic Sciences near Turin, Italy (since 2004). He has served as External Examiner at City University London - for their world class MSc in Food Policy (2012-17). He is co-editor of the Routledge Critical Food Studies series and Associate Editor of the International Journal of Agricultural Sustainability
He has been Visiting Scholar in the School of Social Sciences, University of Tasmania (2018); a Project ITALY® Action 2: Visiting Scholar at the University of Bergamo (2015) and an Exchange Professor at Colby College, Maine, USA. I was awarded an Irish Research Council Senior Research Fellowship for 2008-09.
As an academic strongly committed to public engagement Colin co-founded and served as Chair (2013-19) for the Cork Food Policy Council. he is also strongly committed to developing trans-disciplinary conversations around ways of addressing contemporary environmental challenges.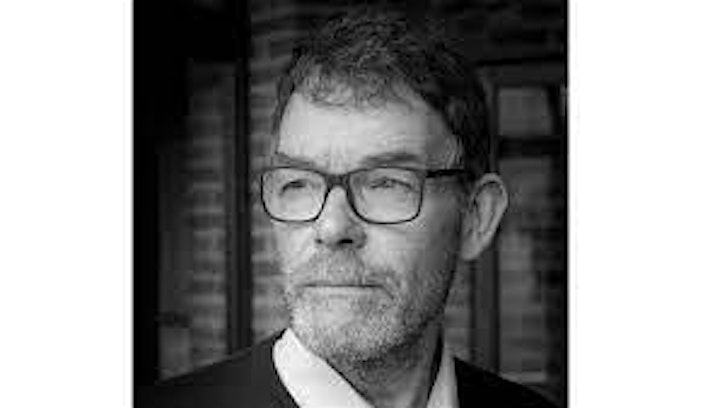 Organiser of GREENING OUR CITY WEBINAR 12: Can Cork Feed Itself?