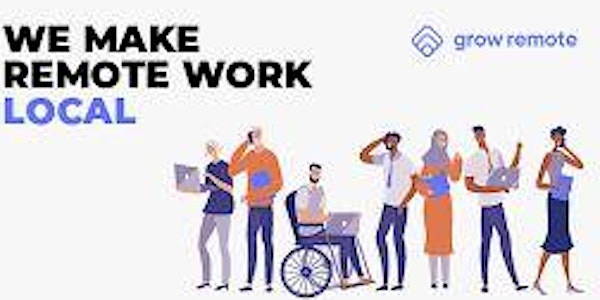 Grow Remote Ballinasloe Meet Up - Jobs, Skills , Community
To find out about Remote Working & Training Ballinasloe and the Hinterland, you are invited to attend the local chapter meetings.
About this event
Topics include - Finding Remote Jobs, Skills Training, Building Remote Community, Remote Working Hub Network, Wellbeing & Tools for the Job
Meet others working remotely, connect and build out the remote working community in our area.
Is your company moving to remote first or hybrid? Do you need some support or advice as an Employer or Employee?