How to be happier at work? How are you feeling about your return to the office?
About this event
85% of people globally are disengaged at work. How are you feeling about returning to the office?
Come to this session to learn from practical and research-backed tips on how to be happier at work.
Whether you are a team leader or an individual contributor,
You will learn
How our values shape our experience of work,
How needs satisfaction results in job satisfaction
How to work more effectively by focusing on your strengths.
We spend so much of our time at work, everyone deserves to be happier at work.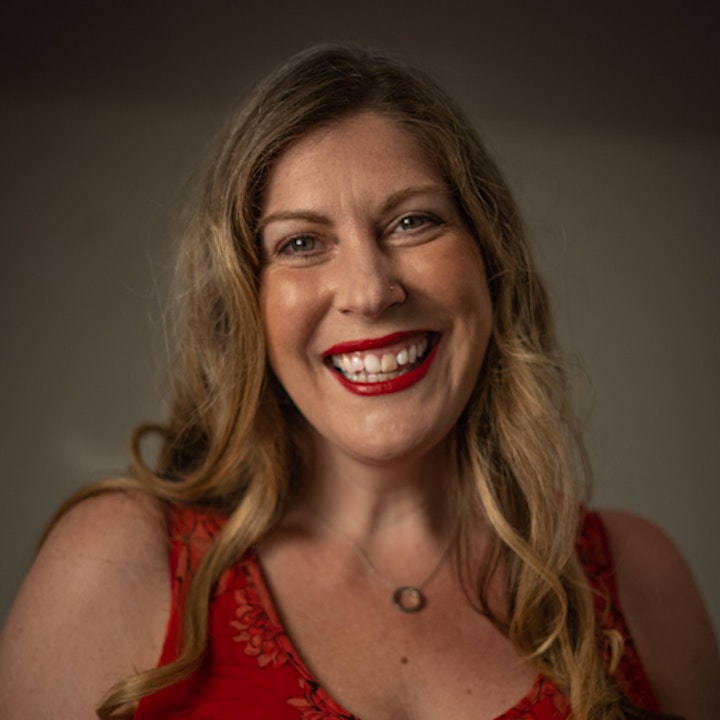 Speaker Bio
Aoife O'Brien is a Happiness at Work expert.
Her mission is to help organisations to increase employee retention by using culture-fit in their hiring decisions. She is passionate about 'fit' and specifically how creating the right environment can help individuals to reach their full potential and support organisations to thrive. She helps HR and business leaders to make data-driven decisions, with a specific focus on values, needs, and strengths.
Aoife has been featured on several media platforms and podcasts speaking about 'fit' as well as imposter syndrome. She has also delivered a number of keynote speeches on these topics. Her podcast, Happier at Work, has over 25,000 listens in more than 50 countries. Before launching her own business, Aoife had a successful 17 years in the corporate world, working with global clients like Coca Cola, Unilever and Heinz to solve marketing problems using data analytics. She has lived and worked in Dublin, London, Perth, and Sydney and has a MSc in Work and Organisational Behaviour, a Diploma in Executive and Life Coaching and a Certificate in Career Coaching.
Socials:
Organiser of How to be Happier at Work
Jayson Moran:   Coaching Psychologist. BA (TCD) MA (UCC). 
Jayson's focus is on performance and wellbeing - helping students, professionals and entrepreneurs rise to their challenges and achieve what's important professionally and personally. Influenced by numerous psychological schools of thought he utilizes evidence-based methodologies such as Cognitive Behavioural Coaching, Personality Assessment, Motivational Interviewing and Values Analysis in both his individual coaching work, talks and workshops. Areas of particular interest include procrastination, confidence, interpersonal relations, stress, productivity and personality. He helps clients better understand themselves, their aims, and to understand and address what's getting in the way of progress.
Jayson is a full member of the Psychological Society of Ireland (PSI) and studied psychology at undergraduate level in Trinity College Dublin, receiving his MA in Applied Coaching & Positive Psychology from University College Cork. He is a recently published researcher and his research interests include organizational culture and how best to disseminate positive psychology interventions. He is also an active member of Ireland's coaching psychology community, being a committee member of the Psychological Society of Ireland's (PSI) Coaching Psychology Special Interest Group, and the Dublin City Coaching Circle. He is also proud to announce the recent launch of his coaching and performance practice jaysonmoran.com