| | |
| --- | --- |
| How To Build & Lead A High Performance Team - November 2016 | |
Event Details

---
Friday 25th November 2016
10am - 12.15pm: Crowne Plaza Hotel Northwood, Santry
---
Want to take your Business from Good to Great?
Start By Building a Great Team...

To have a great business, you need a great team...and great teams need great leaders.

Being a true leader means your team is not only comfortable, but enthusiastic about working for you and helping build the business the way you envison it.
For many businesses, labour costs are one of the biggest overheads incurred. Therefore, it's not only important but essential that you maximise the return on your investment and get the best results possible from your team, for your business.
Come along to our information packed 2hr workshop to learn how to:
Introduce the 6 keys steps to creating a high-performing team.

Become an effective leader and inspire you team each and every day.

Improve communication so your team works better together.
Recruit the right people for the right job.

Develop & motivate different kinds of people to reach their full potential.
Turn your group of employees into a cohesive team that looks after your customers and builds your business.
You will leave this workshop with some of the best leadership & team-building techniques to get the results you want from your team and in your business.

Listen - Learn - Work - Join us
TEAM & LEADERSHIP WORKSHOP
Friday 25th November 2016
10am - 12.15pm: Crowne Plaza Hotel Northwood, Santry

---
Warning: Seats are limited so this workshop will fill up fast.
Book Your Place TODAY to ensure you don't miss out!
---
Results Achieved By Our Clients...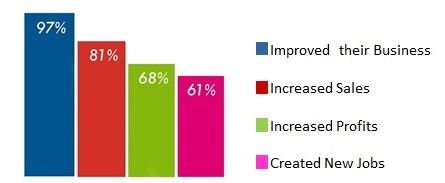 What participants are saying about our workshops...
This workshop will help me to understand how the dynamics of the team work and when time for recruitment comes the type of people we want to recruit and fit into the team will be clearer. John Sisk & Son Ltd
The information was delivered clearly and made you think. It has enlightened me as to how I can manage my own team better and has highlighted a few mistakes I have been making. Lightning Technology Ltd
I found his workshop of great benefit and I have learned a lot of which I can use within the organisation especially communicating with individual types and adapting the best way to approach correction and conflict. Medwise
Very good and well presented, this will enable me to communicate with my staff better and to motivate and encourage them. Thornton's Chartered Surveyors
Listen - Learn - Work - Join us
TEAM & LEADERSHIP WORKSHOP

Friday 25th November 2016
10am - 12.15pm: Crowne Plaza Hotel Northwood, Santry
---
Where

Crowne Plaza Northwood
Santry

Ireland


Organiser
We provide professional one-to-one business coaching and training services to Irish SME & Corporate clients. Our programmes are designed to help business owners and leaders increase Sales, achieve more Profit, build better Teams, and create more Time for themselves.
Our specialised range of services include:
Business Coaching

Executive Coaching

Sales Training

Team Training

Customer Service Training

Strategic Business Planning

Recruitment
Call us on 01 - 891 6220 to avail of a free complimentary Business Health Check for your Business.
Results We Achieve With Our Clients: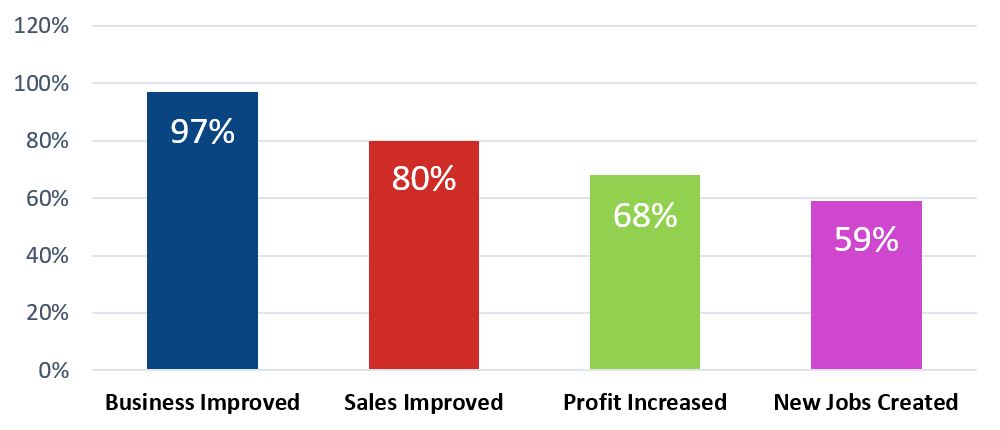 ActionCOACH Business Coaching, Unit 7, Block 1, Northwood Court, Santry, Dublin 9.
T: 01-8916220, E: ireland@actioncoach.com, W: www.actioncoachireland.com