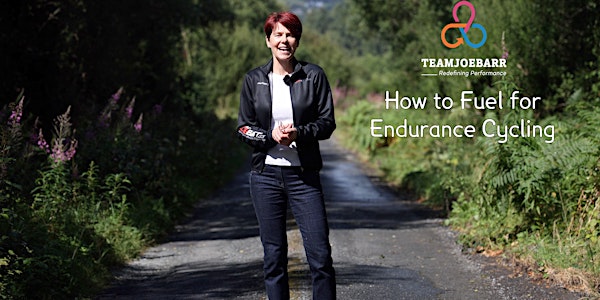 How To Fuel for Endurance Cycling - Strategies That Go The Distance
In this seminar you'll learn how to 'fuel your forward' & create a strategy that supports performance over longer distances & challenges.
About this event
You want those big winter miles to count.
You want to sustain power over distance.
To do that, you need to fuel.
When it comes to fuelling your ride, race or challenge what has worked for shorter distances often won't work when you increase your mileage.
You have to to balance different fuel types. You have to utilise fuel stores more effectively. You need to bring an increased attention to hydration as well as gut health and comfort.
To perform over distance you need to increase the 'energy in' side of the equation.But you also need to ensure that the 'energy in' is processed and absorbed comfortably by the gut. Only then can it be made available for the 'energy out' part of the equation. It's a balancing act.
There are common pitfalls but we'll address these.
You'll leave this seminar feeling confident that you can pick the right foods and fluids plus use them in the correct manner to support your performance.
Consider the hours and effort you put into training and racing, it's worth taking the time to get your fuelling right!