About this Event
To launch the awards we have prepared an incredible workshop to assist you put forward the best possible version of your business. With a guest speaker who's taken part in many awards and a panel of past NI Awards entrants and winners to share their experiences and the benefits entering with you.
Members of Network Ireland West Cork are eligible to enter the Regional Awards which will take place in May 2020. Winners at the local level will be put forward to the National Awards. In the last 2 years Network Ireland West Cork has had 2 amazing winners : in 2019 Katherine O'Sullivan, O'Donnell Furniture won the Shining Star Award and in 2018 Caroline Murphy, West Cork Egss, won the Best Emerging Business Award. Both found the benefits to her business incredible.
Our guest speaker for the evening is Helen Wycherley , who knows a great deal about the importance of the business awards, and the best way to approach them - Helen qualified as a Chartered Accountant with Ernst & Young in 2007. She is a Director at the Celtic Ross Hotel in Rosscarbery, West Cork and the Marina Commercial Park in Cork City - both family businesses.She has been a member of Network Ireland Cork branch for 11 years and was branch president in 2015. Most recently she was the 2019 Network Ireland National President.
She is married with three young children.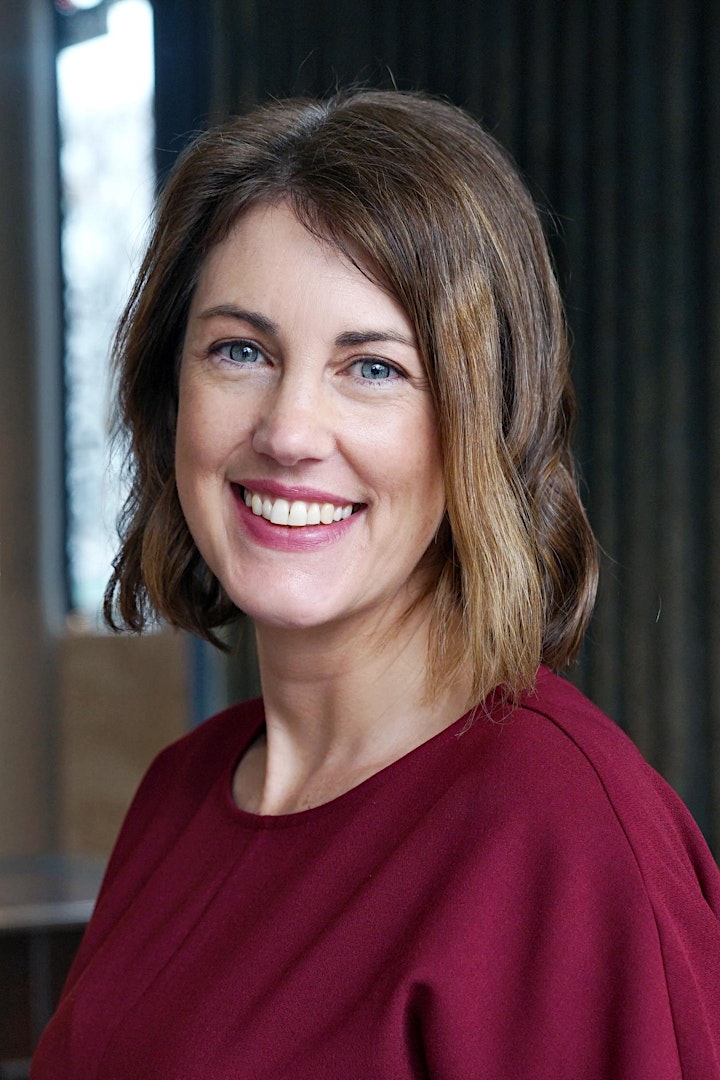 John O'Doherty, Head of AIB Cork will facilitate a panel who will share with us their experiences in entering Awards, how it has impacted their businesses and how the process worked for them.
Helen Walshe has been spearheading the Flexible Revolution in Ireland placing candidates in flexible roles with EmployFlex since 2017. Helen works closely with clients who look for guidance on adding flexibility to their existing policies. Helen speaks regularly at Free Back to Work Workshops, Returnship recruitment events for clients and other flexible work events across Ireland.Always client-focused and continually researching new recruiting channels, Helen supports clients with full life cycle recruiting and finds placing candidates in their ideal flexible roles thoroughly rewarding.
In May 2019, Helen won the Network Cork Rising Star Award and progressed to win the Network Ireland National Award – Rising Star category.
A West Cork woman, born & bred, Avril Alshire-Howe is joint founder & director with her husband, Willie Allshire, of the award winning artisan food business Caherbeg Free Range Pork Ltd which includes the Rosscarbery Recipes brand. Having increased their acreage from 17 to 58 acres & welcomed their sons, William & Maurice, into the business, Avril decided to work with other award winning farmers to create a unique Irish tourism product, West Cork Farm Tours which launched in 2018. During 2019, Avril decided to organise training for another tourism collaboration this time centred on wellness. West Cork Shinrin-Yoku (Forest Bathing) will be available from March 2020. From food to farm tours to Shinrin-Yoku, for Avril, all of these activities are interconnected. It's all about welcoming visitors to West Cork to eat well, learn a little about the good life of farming & West Cork lifestyles, & give people the chance to be guided to open their senses & benefit from the proven health benefits of being amongst trees.
In May 2019, Avril won the Network West Cork Small SME Award and went on to participate in the National Awards in September.
Maria O'Donovan, Maria O'Donovan & Co Solicitors has worked in the legal industry for over 14 years, qualifying as a solicitor in 2010. She is experienced in all manner of disputes and dispute resolution, in particular in the firm's core practice areas of family law, employment law and litigation.Maria enjoys problem solving and looking for new and innovative ways to do that. In 2012 she created a precedent in the High Court by becoming the first solicitor in Ireland to obtain an order for service of proceedings via Facebook.
As well as her legal knowledge, Maria is a certified mediator, collaborative practitioner and a facilitator in restorative justice. These additional skills and training give her an edge in finding practical and long-lasting solutions to legal issues.
Maria entered the Businesswoman of the Year Awards 2019 in the Small SME category.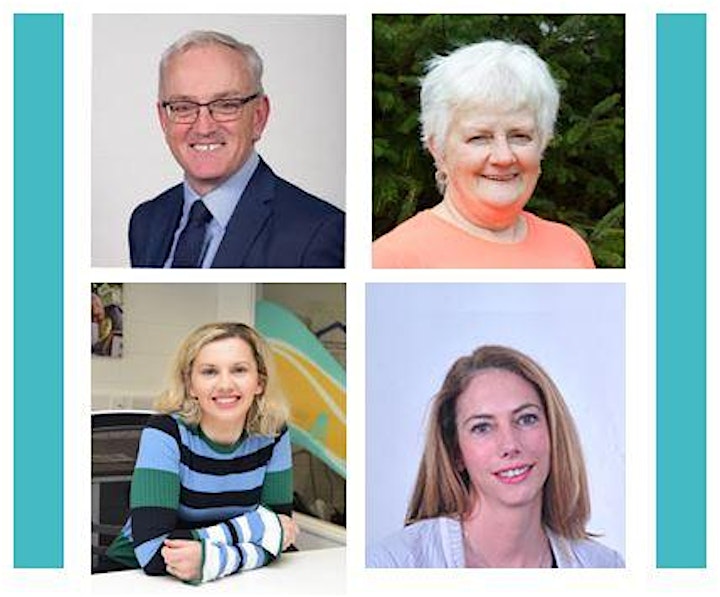 And finally, we are delighted to have with us on our Soapbox, Kate Ryan and Flavour.ie. Kate is a food writer and founder of Flavour.ie, a website that is dedicated to promoting Irish Food through writing, events and tours; a judge for Blas na hEireann and the Irish Quality Food Awards and is a Member of the Irish Food Writers Guild.In 2017, she was commissioned by A Taste of West Cork Food Festival to author and publish an "Artisan Food Guide" featuring small, medium and craft food and drink producers from across West Cork and encouraging visitors to explore their own self-guided taste journey through the region. Through Flavour.ie, Kate creates a range of Food Adventures, from experiential pop-up food events, demos and food tours. Kate works in collaboration with Chefs, food and drinks producers to showcase local produce, and the inspiring stories behind them.Kate's flagship food tour is the Clonakilty Walking Food Tour. Focusing on the themes of History, Tradition, Innovation and Community, Kate guides visitors from across the world around the creative and vibrant town of Clonakilty introducing them to the town's unique food heritage. Kate also hosts groups on tailor-made private tours that are off the beaten path and introduce visitors to an authentic experience of Irish food, drink, heritage, landscape and hospitality.