Event Information
Location
DIT School of Media
Aungier Street
Dublin 2
Ireland
Description
Imirt Awards & Talks Fri December 14th
Fri Dec 14th 5:00pm - 7:00pm
DIT Aungier Street
** Note: new date of Fri 14th Dec **
Imirt invites you to our next event featuring the presentation of the second annual Imirt Irish Game Awards as well as the opportunity to meet some incredible international guests. The event is in collaboration with the DIT School of Media and Screen Skills Ireland. We would also like to thank Black Shamrock for sponsoring the Imirt Awards.
The event is free but space is limited so please reserve a ticket below.

JAKE BIRKETT
In 2005 Jake Birkett formed Grey Alien Games. 13 years later he has more than ten games under his belt including RPG Card Game, Shadowhand, and casual hits Regency Solitaire and Spooky Bonus for PC/Mac. Jake has experience with every stage of the development process from design and implementation to testing and localisation.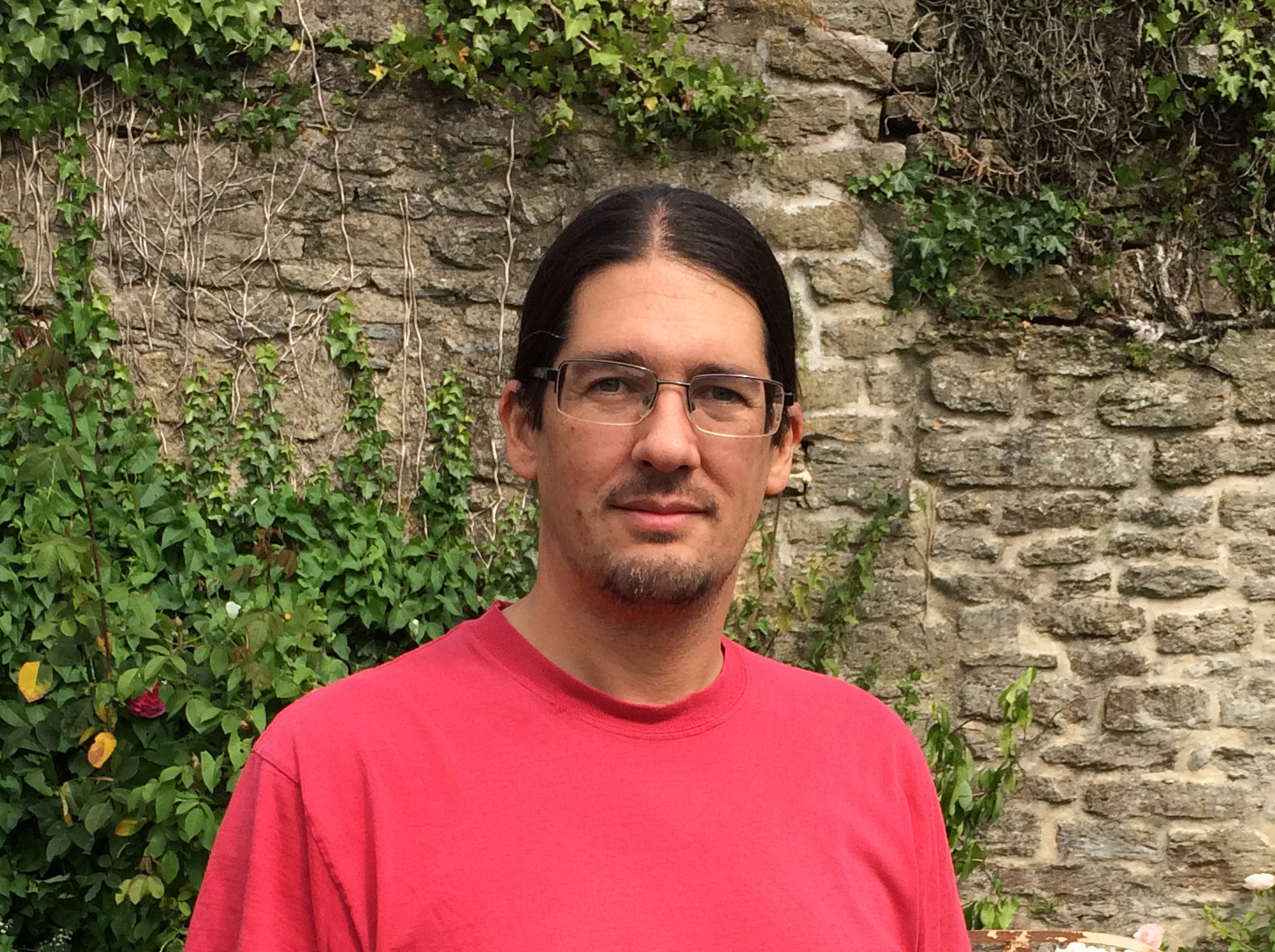 DAMIAN SCATTERGOOD
Currently Managing Director of STAR Translation Services, Damian started life as a games developer in the 1980's. Starting with New Concepts developing simulation games in Carlow he was part of the first wave of game developers in Ireland. Joining Emerald Software in the late 80's he was responsible for a number of hit Z80 games including MoonWalker for Michael Jackson, Vigilante, and SuperTed the search for spot, on Spectrum and Amstrad platforms. He has written technical articles for the likes of Sinclair User, Crash and Your Sinclair magazines in the 1990's.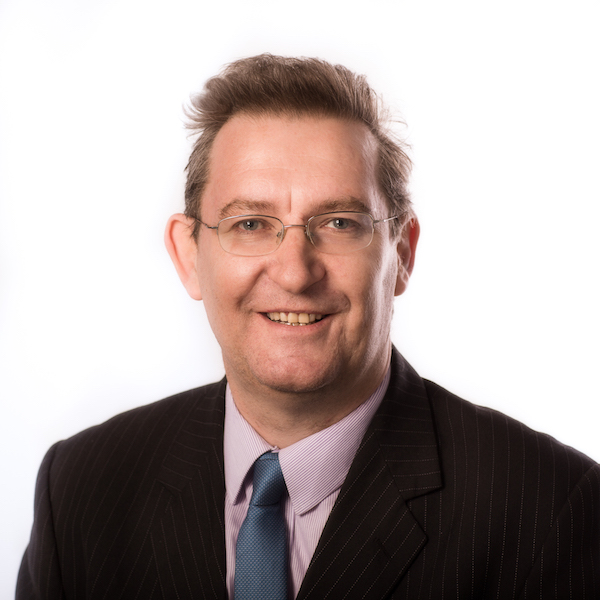 IMIRT 2017 IRISH GAME AWARDS PRESENTATION
Awards for the second annual Imirt Irish Game Awards will be handed out in a short presentation. Many thanks to this year's awards sponsor, Black Shamrock.
Winners have been previously announced and can be found here.
IMIRT AGM: YEAR'S REVIEW & FUTURE PLANS
Welcome the new board of Imirt as we review the last year & talk about our plans for next year.
FIND OUT MORE
More info on the event and Imirt itself can be found here:
http://www.imirt.ie/news/2018/11/26/imirt-awards-amp-talks-fri-december-7th
Date and time
Location
DIT School of Media
Aungier Street
Dublin 2
Ireland