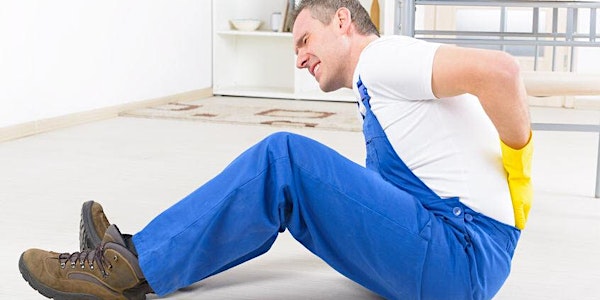 Incident report and investigation-a simple, no nonsense approach that just...
Description
Many oganisations use complex forms that are are poorly structured and usually impossible to read for reporting and investigating incidents.
Failure to use a properly srtuctured process (forms etc) can result in non-compliance with regulators, lots of paperwork with no real value, and a probable recurrence of the incident.
In this webinar we will show you how to report an incident and perform a proper incident investigation (root cause analysis). We will help you make sure that you can meet regualtory reporting requirements (OSHA, HSA etc). With over two decades of experience, we will give you the necessary documentation and know-how to help make this process more effective in your own organisation.
Places are limited, and we are offering a free guide on how to manage incident reporting and investigations.
Register today, or email us for more info (info@centre-of-excellence.org).