Description
So, You Want More Income...
Selling and Business Development are two of the most lucrative careers in the world! I should know, I have won multiple awards for helping others achieve amazing results.
*All-Ireland Business 'All-Stars' Thought Leader - Sales Innovation.
*The Alternative Board Ireland - Business Speaker of the Year.
*National Enterprise Award for Innovation.

In the US, the average sales person earns $68,410 while the top 25% of sales people earn in excess of $185,000 each. What makes them so good?
They understand and leverage the absolute power of three closely guarded secrets of human buying behaviour...
If you don't want to discover them, that's OK, the person you're competing with probably does...
1. Selling the Why
2. Prime Buying Motives
3. The 'Green Pen Strategy'©
Proven Success!! The first year I used these, my own sales commission increased by an extra €12,476.39 and has been steadily growing ever since.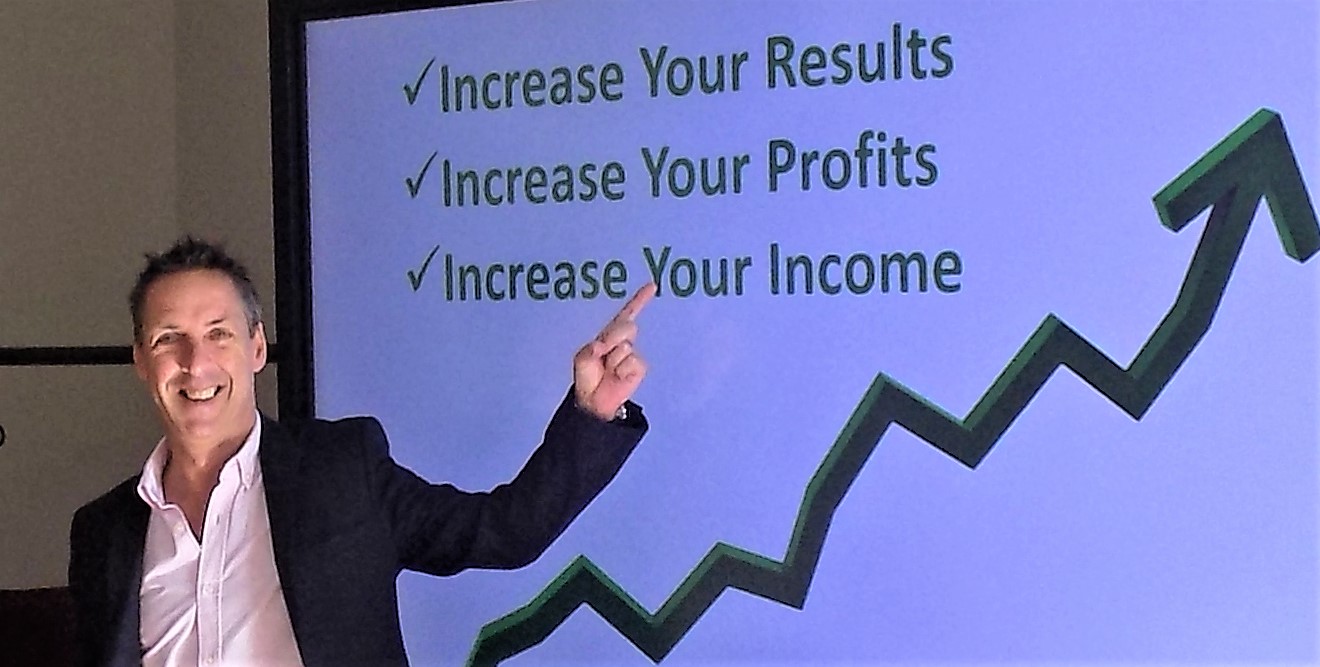 On the 29th September, for ONE morning ONLY, I will empower you and your career with the same insights. Come along and discover the Art of Smarter Selling and Rapid Income Growth!

Clients Include:

You need to attend Peter Turley's Up-Skill event on the 29th September 2018 at the Alex Hotel, Dublin 2

What are you waiting for? Book today and Increase Your Income!
Frequently Asked Questions
Does the Industry I work in make a difference?
No. It doesn't matter whether you're selling your ideas to the boss, making a presentation or being the company representitive. Anyone who has participated has seen a dramatic improvement in results.
I am very advanced already, will the insights help me?
These work for all levels. Every time I present these understandings, even experienced professionals are blown away by how much they could further improve their income in a short time.
I have a normal job so will this work for me?
If you are looking to get promoted, earn more and make yourself more valuable in the company, these insights into human behaviour are perfect for you. They will empower you with a whole new skillset.