A Self-guided walking tour and zine. Come on a journey and find a new perspective on the familiar paths of our city.
About this event
Available throughout the week
Self-guided walking tour and zine
Come on a journey and find a new perspective on familiar paths. Guided by writer Sarah Maria Griffin, immersive theatre maker Máiréad Ní Chróinín and visual artist Shane O'Malley, you will follow a path featuring an audio tour, a bespoke zine and street art pieces, that maps a route from the Town Hall Theatre, Woodquay, to Mutton Island Lighthouse. Follow the trail in Galway City, or map the trail onto your own familiar path anywhere around the world. The lighthouse is calling. The trail is designed to give space for reflection, and to encourage an experience of our city and its environment in a fresh light. This unique, interactive artwork is inspired by Virginia Woolf's To the Lighthouse and the theme of personal journey.
The Lighthouse Project is an exploration of space and environment, and takes place in six counties in 2021, beginning in Galway. The programme is part of a wider EU project, Spot-Lit, featuring innovative offerings in literature, from Scotland, Finland, Northern Ireland and Iceland. The Lighthouse Project is supported by The Western Development Commission, The Arts Council of Ireland and Galway City Council and is curated by Dani Gill. Cúirt International Festival of Literature is the Commissioning Partner of the Galway site.
''The concept works with the nautical miles out to sea of each lighthouse. By turning the outward radius inland, we create an internal zone where a project emerges...we want to take people on a journey, giving everyone a chance to be creative and explore an area in a new way''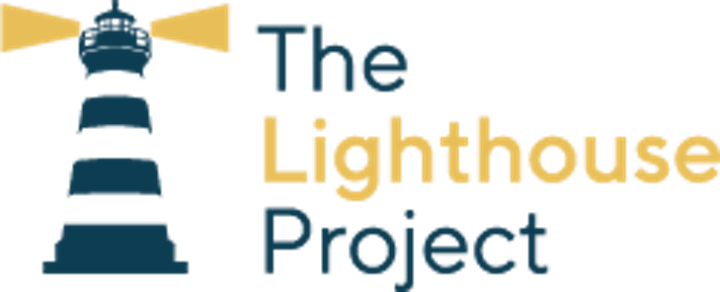 Organiser of Inland Radius
Cúirt International Festival of Literature is one of Europe's oldest book festivals, and a leading voice for literature both internationally and across Ireland. Founded in 1985, the festival began as a celebration of poetry and has since grown to a week-long celebration of all forms of writing.
Cúirt bring readers and writers together to tell stories, share new perspectives, and to celebrate writing, books and reading in all forms. Through our festival every April and our year-round programme of engagement, we nurture a community of readers interested in the world, creating a space for conversation, debate and reflection.
The name Cúirt comes from the Irish, drawing on Ireland's history of bardic poetry and oral storytelling.