Innana's Descent — An Embodied Ritual Workshop to Embrace our Autumn Body
About this event
Autumn is a mystical time and Samhain a potent portal to make space for the Soul. This workshop will offer you a sacred space to come together and dive into your quiet self and connect through the heart to the essence that we all are, which rests in our body.
Through embodied restorative practices we will begin to prepare our bodies for a somatic experience that will take us into our dark cave, to a deepening of ourselves, to the place where our creativity and power lies and from where we can reclaim the lost parts of ourselves that have been buried there.
As Starhawk says: "Without negating the light, we reclaim the dark: the fertile earth where the hidden seed lies unfolding, the unseen power that rises within us… We reclaim the lost parts of ourselves we have shoved down into the dark. Instead of enlightenment, we begin to speak of deepening, of getting down instead of getting high."
This will be an intimate workshop for a maximun number of 10 people.
Coming together this soul work connects in a deep place where breath and voice can release and sing out that which has been held in the body awaiting expression. Through movement, stillness, tracking bodily sensations we have transcended thinking and reconnected with the wisdom of the body. Gentle guided meditation and sounding has opened up that channel within, to bring us to our unique intuition. What joy to sing my heart out! — Angela.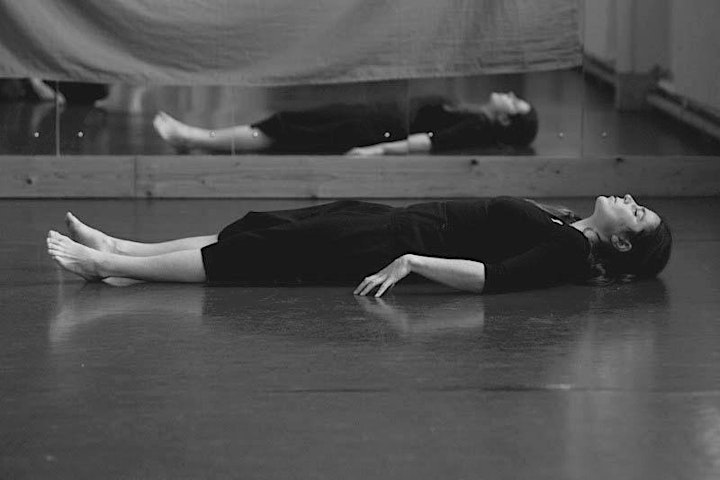 Organiser of Innana's Descent — An Embodied Ritual Workshop to Embrace our Autumn Body