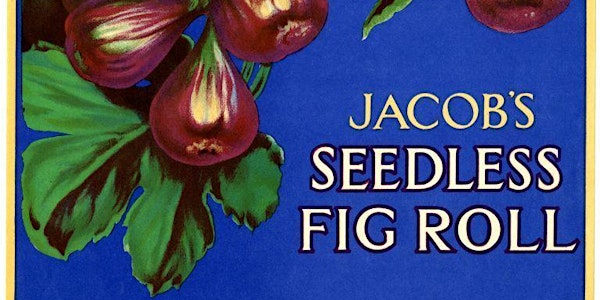 Jacob's Biscuit Factory & Dublin: An Assorted History Exhibition Guided Tou...
Description
Drawing on the vast Jacob Biscuit Factory Archive held at Dublin City Library and Archive, this major exhibition will explore all aspects of the factory's twentieth century history and its impact on lives of Dubliners. Colourful panels will demonstrate the history of the factory, the workers, the products it produced and its role in Irish life. Find out the fascinating history of the Jacobs cream-cracker, who was the marketing genius to develop the concept of Jim Figgerty, and how did major national and international events from World Wars to 1916 Rising impact the business, customers, and staff. This exhibition is developed by Dublin City Archives and funded by Dublin City Council Decade of Commemoration.
Exhibition opening hours: Monday to Thursday 10am to 8pm, Friday & Saturday 10am to 5pm (8 September - 28 October 2017)
We may be able to schedule occasional tours for groups of 10+ at alternative times. Please contact us at cityarchives@dublincity.ie with details of your requirements.
Further information: cityarchives@dublincity.ie; 01 674 4997