Description
IASA is excited to host the second evening in our JAN series. Thanks to the success of our inaugural event in July 2017, we are pleased to continue bringing together young aviation professionals to network, learn about industry and share their experience.
The event's two main goals are:
Networking and Socialising
Educating and Debating current aviation trends, opportunities and challanges
Why attend?
Build New Relationships
Develop Connections
Create Opportunities
Increase Your Profile
Who should attend?
Young individuals under 30 years of age with a full-time position in any roles within aviation industry across Ireland or beyond.
---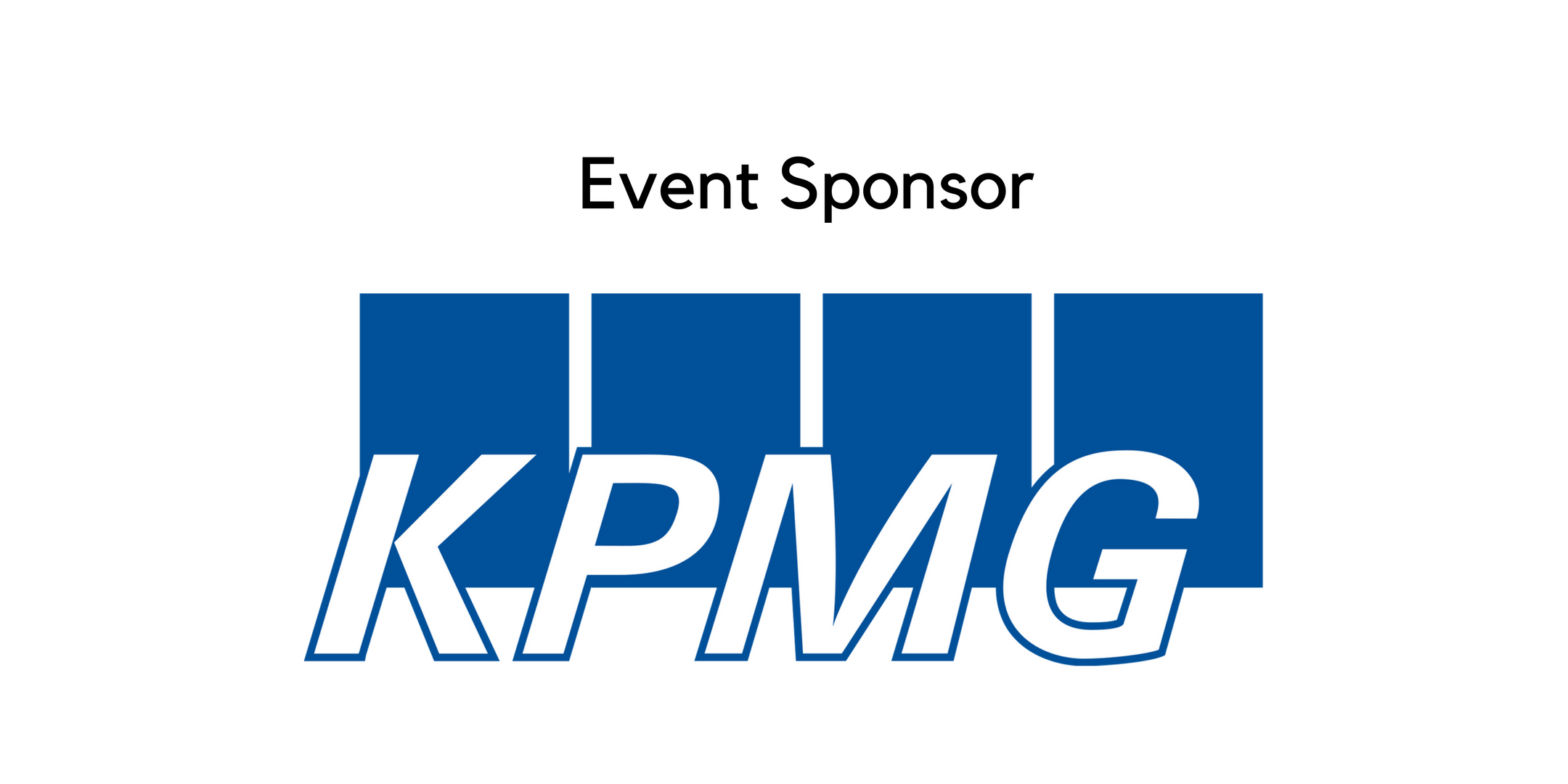 POC
For ticket & event enquieries: Andreea | andreea.slabutu@iasa.aero
For JAN sponsoring enquieries: Bridget | bridget.corry@iasa.aero