Kelley Baker comes to Ireland ! Kelley's European Debut 2020!
About this Event
Kelley Baker is truly a beauty boss - seamlessly fusing beauty, business, and social media together to create a brand unique to her. Kelley's unique brow shaping technique is sought after by industry professionals and women all over the globe!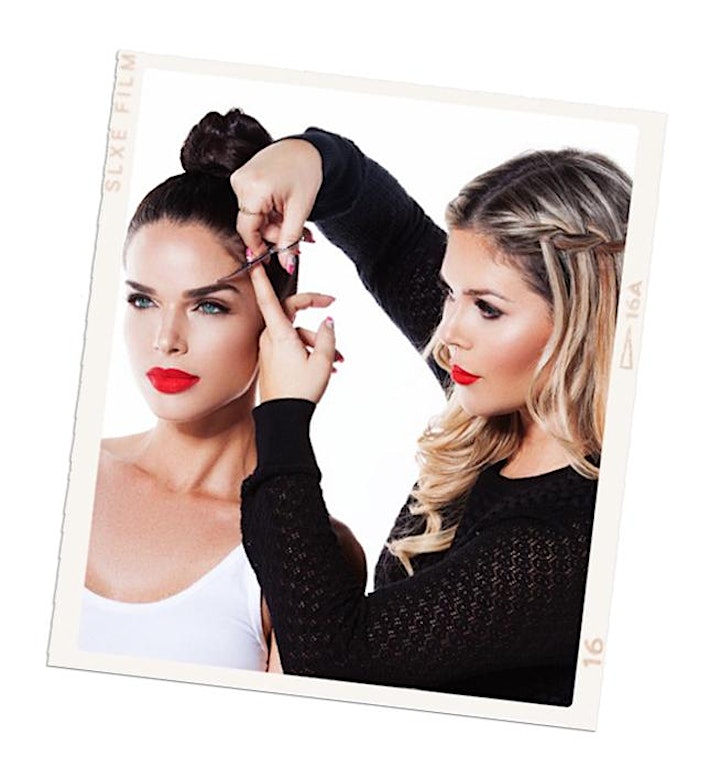 This is a classroom style class where Kelley will demo her products and sought after waxing techniques on students from within her class! A certificate of attendance and a KBB swag bag is gifted to each student.
Class begins at 12 pm ending by 5pm.
*First come, first seated. Doors open 11.30 am
FOR PRIVATE TRAINING WITH KELLEY , OR TO HAVE YOUR BROWS DONE BY KELLEY PLEASE EMAIL AMY@KELLEYBAKERBROWS.COM
Each ticket includes an invitation to our VIP after party at
The Scaredy Cat -The Grafton Hotel at 6 pm
Where you will get the opportunity to mingle with Kelley and network with those from the beauty industry.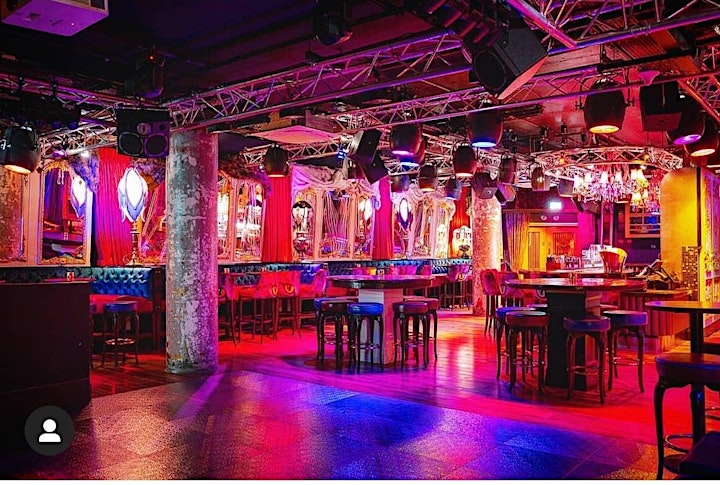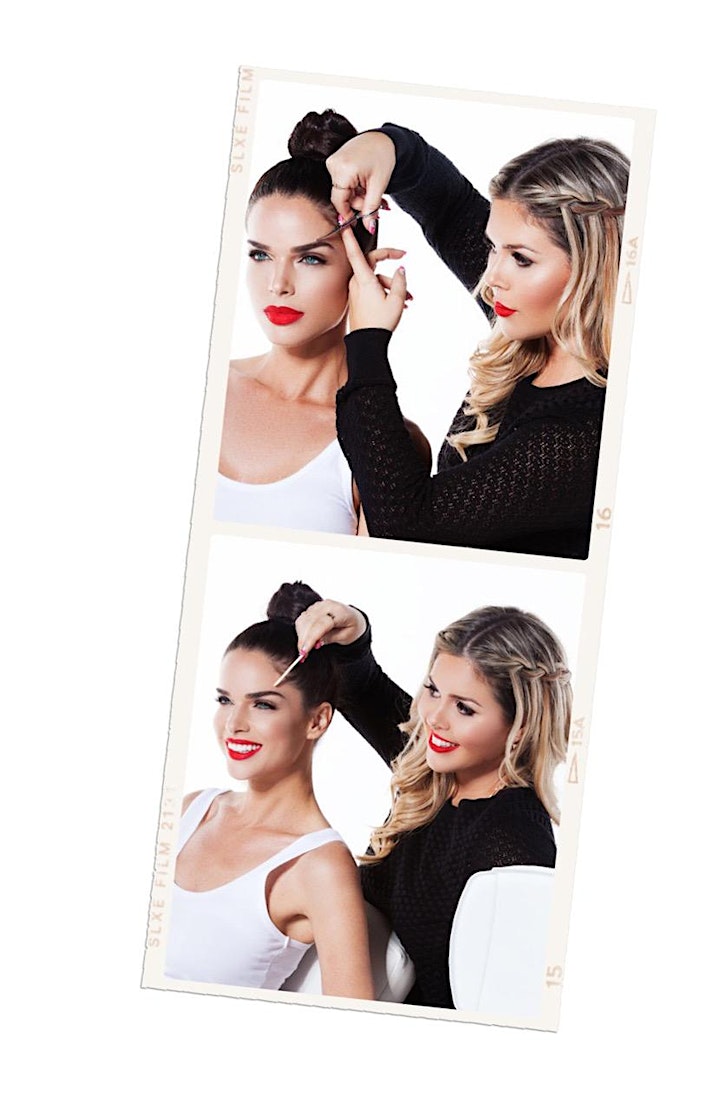 Kelley Baker is a makeup artist turned brow expert and celebrity brow artist with unparalleled talents and a unique brow shaping technique. Kelley Baker regularly engages with fans and clients (handling her own social media Instagram page), posting photos as well as tips and tutorials on all her social channels and teaching master classes across the country. Kelley Baker Brows offers a full collection of innovative and high-quality brow products spanning everything from powders, to brushes and highlighters. In addition to her salon in Venice Beach, CA Kelley Baker has become the go-to brow girl for some of today's most popular editors, influencers and celebrities. Her celebrity clients include Kylie Jenner, Kim Kardashian, Khloe Kardashian, Kourtney Kardashian, Cardi B, Zendaya, Lucy Hale, Shay Mitchell, Lea Michele and many more!