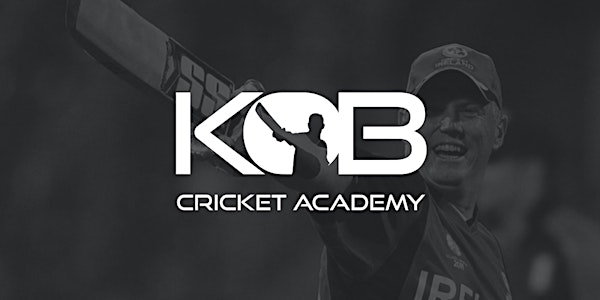 Kevin O'Brien Cricket Academy Zoom
On the 10th Anniversary of Ireland's win over England, join Kevin O'Brien for an open Q & A on all things sport, life and beyond.
About this event
With Lockdown continuing across Ireland and the cricket season approaching, we thought it would be a nice idea to have a fun "Ask Me Anything" style chat with Kevin O'Brien on the 10th anniversary of the famous Cricket World Cup win over England.
Kev will be joined by Andrew Leonard to look back on his career with Ireland and around the world. Anyone can join this free zoom and ask Kev any questions in what is planned to be an enjoyable break from the monotony of the ongoing covid lockdown.
As part of the Zoom, you'll have the chance to win a special prize or two for you or your cricket club in Ireland from the Kevin O'Brien Cricket Academy.