KohaCon 2019 - Building the Community
Sales Have Ended
Registrations are closed
Registration for this event has closed. If you want to make a late booking please email kohacon19@interleaf.ie
Sales Have Ended
Registrations are closed
Registration for this event has closed. If you want to make a late booking please email kohacon19@interleaf.ie
About this Event

The conference will look at ways in which we can work together to share knowledge and expertise and continue to move Koha forward.
Over the 4 days of the conference we will have slots for:
Up to 24 individual talks and presentations
12 workshops. This year there will be parallel sessions, half focusing on technical issues and half on training
This is a free event, and delegates are welcome to attend as many or as few days as they wish.
The call for proposals for topics for talks and workshops is being issued in parallel with this registration event. Click here.
Accommodation Options
Please go to our Conference website to find details on accommodation options
We have arranged a limited number of block-bookings with 3 hotels in Dublin. These are detailed on the website and are available on a first-come-first-served basis.
Accommodation in Dublin can be expensive, so give yourself plenty of time to research options.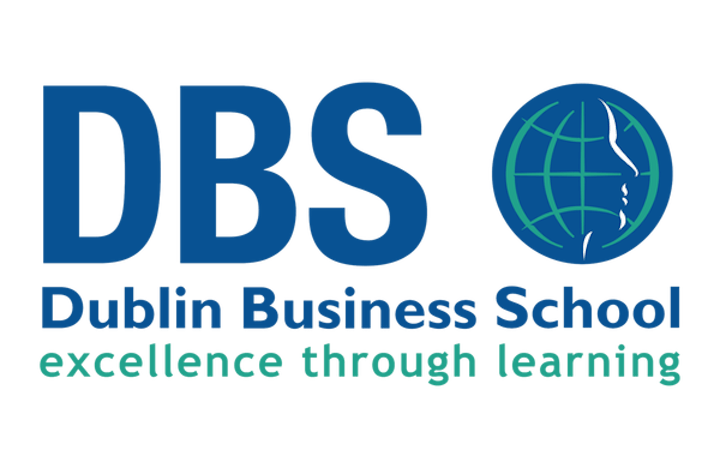 Dublin Business School
Dublin Business School is the largest private higher education institution in Ireland with a student body of 9000 students. Dublin Business School (DBS) specialises in the provision of career focused business and law education as well as the delivery of contemporary programmes in the areas of arts, media, librarianship, social science, humanities and psychology. In 2018, Dublin Business School won the Excellence in Teaching and Best Business College awards at the National Education Awards. The College comprises several campuses in the heart of Dublin's city centre which have state-of-the-art computer laboratories, workshops, modern lecture theatres and auditoriums.

Interleaf
Founded in 1998 and based in Bray, Co Wicklow, Interleaf Technology, with a locally based support team, provides technical solutions for organisations of all sizes.
Although Interleaf Technology has long been associated with technology for libraries we have expanded our product set to include Wi-Fi Solutions, PC Booking systems, Open Source and Cloud consultancy and Legal Information Databases.
Interleaf Technology supports and promotes Open Source technology where possible.
Customer Support is our key driver and Interleaf Technology provide a personal rather than a Call Centre style of support operation.

PTFS
PTFS Europe provides a wide range of products and services to the library market. These include the open source library management system Koha, RT: Request Tracker for enquiry management, CORAL for electronic resource management, Booked for resource booking and the Knowvation enterprise content management system. An ISO27001 company, PTFS Europe provides the full range of services needed to implement, develop, host and support these products.