Description
This course is for experienced UX practitioners.
It's a deep dive into collaborative problem solving. It assumes working knowledge of UX principles and theories, and several years working in the field.
During the 2-day programme we'll look at how to approach problem solving: how to identify problems, how to brainstorm ideas, and how to use collaborative design techniques to arrive at solutions.
This is a hands-on course.
You'll conduct live interviews with real customers of one of Belfast's best-known brands. You'll gather research data during fieldwork in Belfast city centre. And you'll put it all together during collaborative workshops with your teammates.
Note: this is not a beginner's course. We won't be covering UX theories or principles. Nor is it an introduction to wireframing or usability testing. (If you're a little less experienced, please see our UX Foundation Course)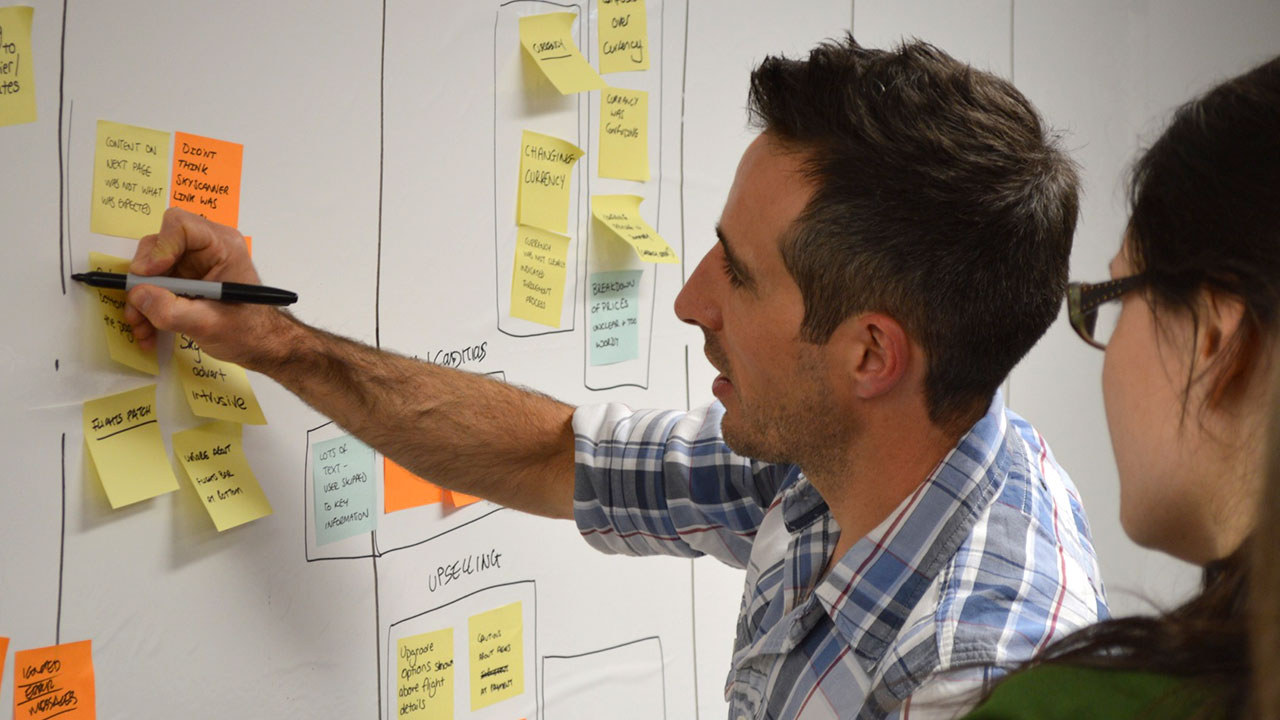 Who should attend
Product managers and heads of online looking for a more customer-centred approach to product development

Business owners and start-up founders who believe UX can help grow their business

UX designers with some experience who want to take their skills to the next level

Web designers, developers and marketers who want to know more about their end-users

Project managers and business analysts looking for a better way to define customer requirements

Anybody wishing to start - or switch to - a career in UX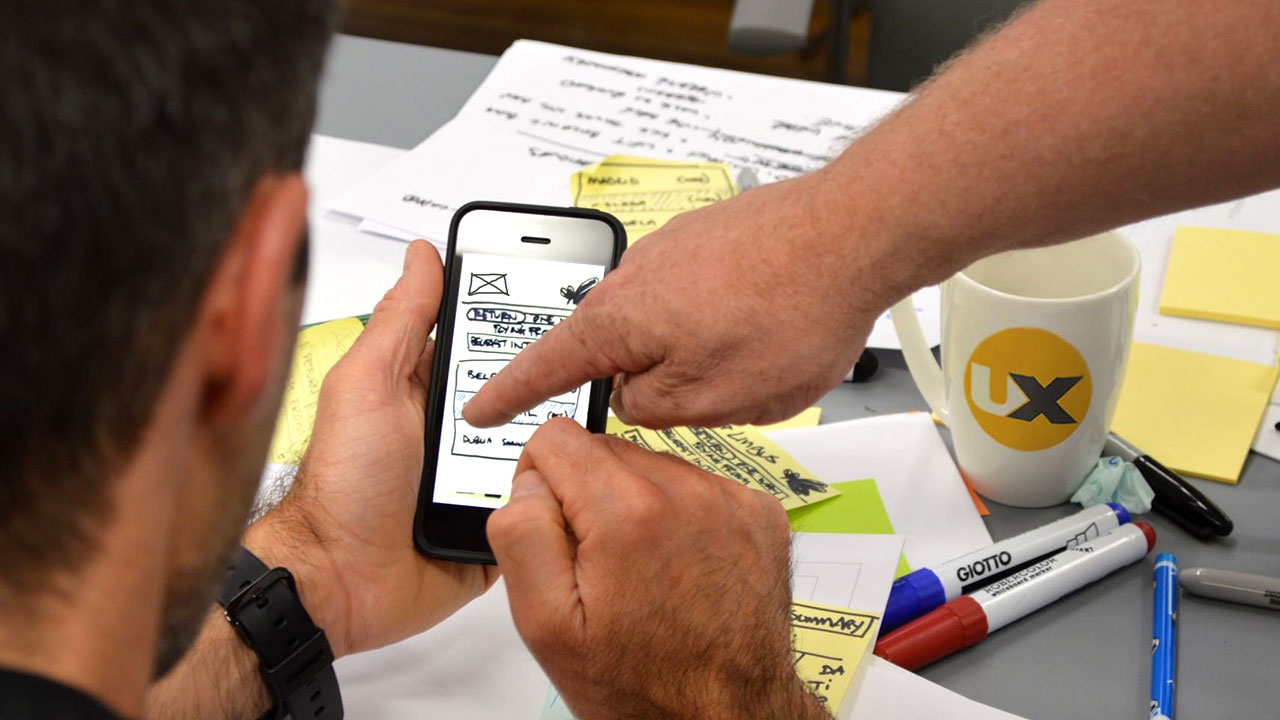 What you'll get
Expert-led training

Practical, commercial focus

Learn-by-doing through hands-on, interactive courses

Small class sizes

State-of-the-art classroom facilities

Digital copies of all course slides

A Certificate of User Experience from UXTraining.com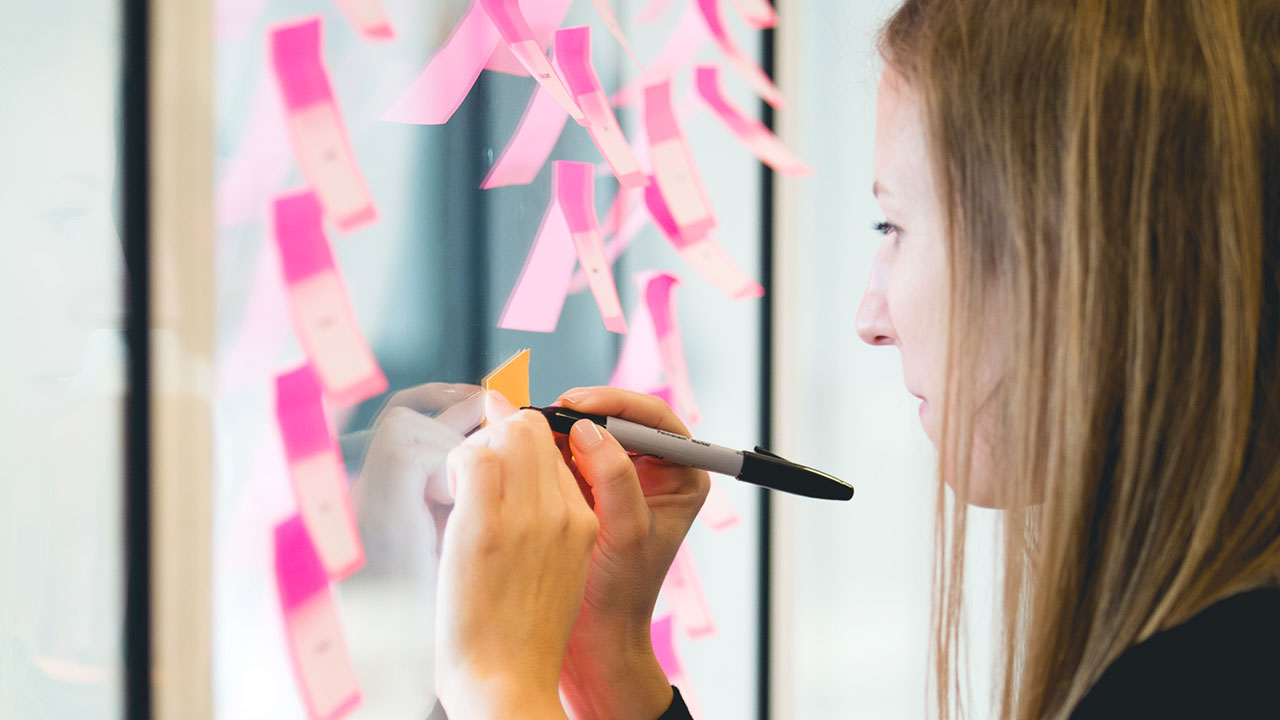 What you'll learn
How to prepare for and conduct stakeholder interviews

How to prepare for and conduct customers interviews

Conducting fieldwork in a live environment

Using scenarios to shape your ideas


Brainstorming techniques and idea validation

Sketching customer flows

Skething user interfaces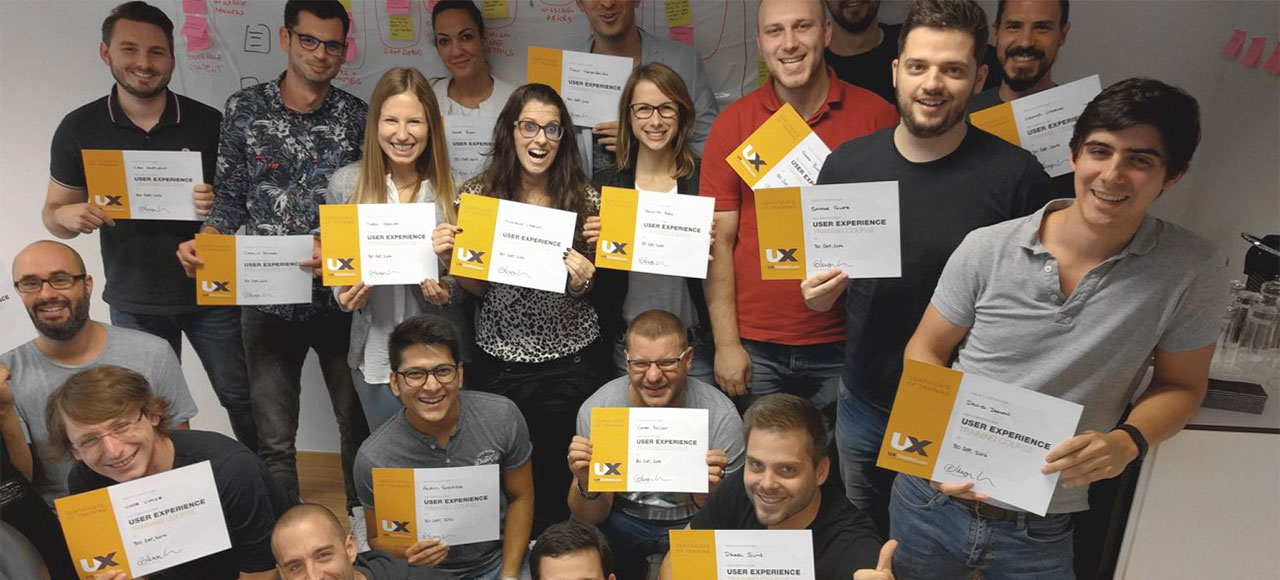 Kind words from happy customers
"Two great days of UX training, with lots of learning, hands-on and laughing. Thanks @UXTraining_ and team. Awesome experience!" - Nilson Benis
---
"Just got back from an amazing 2-day UX training with @UXTraining_ in Manchester UK! #UX #goodstuff" - Jeroen Callewaert
---
"Just attended a 2 day #UXTraining that was amazing! Lots of laughing and learning. Thanks @UXTraining_! Just loved it. #UX" - Thatiana Mendes
---
"Great two days of UX training with @UXTraining_. A mine of insights & info. could not recommend it enough" - Shane McElveen
---
"@UXTraining_ A big thank you for the dynamite insights, the tips on collaborating in a diverse team and the interactive hands-on exercises!" - Silvana Precup
---
"@UXTraining_ thank you, it's been a great start to the week! My head is full of UX design knowledge. #ux #training" - Becky Birch
Watch our video
About your trainers
Colman Walsh first started working as a UX designer in San Francisco in 1999. Since then he has worked with blue-chip clients in New York, London and now Dublin. A fun and engaging presenter, Colman is an accomplished trainer, facilitator and workshop moderator.
Gareth's wealth of commercial experience includes MD roles at both iON and Tibus, advising blue-chip clients across Europe on internet strategy. He established the dedicated user experience agency Fathom in September 2011, which focuses on UX strategy and research. A highly engaging presenter, Gareth's insights can be found in his regular columns for Silicon Republic, the Irish Independent, and Business Eye.
Rebecca Finnegan is a freelance UX designer based in London. Her experience includes roles as a product manager, interaction designer and user experience researcher. She has worked for leading agencies, such as cxpartners in London, as well as pureplay corporates, including Distilled Media, owner of Ireland's largest online marketplaces.
Belén has been practising user experience for over 10 years, working at companies such as BT, Eircom, Vodafone, Intel, the Linux Foundation and the UK Government. An experienced presenter, she has spoken at many of the largest digital conferences including South by Southwest Interactive and the Embedded Linux Conference.
---
For more information and a detailed brochure, visit www.uxtraining.com
Discounts available for groups of 3 or more. Contact us for more information