Learning Analytics - A Critical Issue in Higher Education
Join an expert panel who will discuss learning analytics, sharing Irish and international examples and perspectives on this critical issue.
About this event
Learning analytics aims to "provide accurate and actionable insights into the learning process through the exploration, modelling and aggregation of relevant data sources and to provide an evidence base for optimising the conditions in which learning can flourish" (National Forum, n.d.). In recent years, there has been a focus on learning analytics – such as ORLA (Online Resource for Learning Analytics), which is "designed to provide key supports and information both to teaching staff who wish to use learner data as a resource to support their teaching practice and to institutional leaders who wish to design and drive effective, informed institutional strategies for data use". The ongoing consideration of learning analytics to enable student learning and success is increasingly being balanced with critical perspectives, cognisant of student data privacy and wellbeing.
In this seminar, we are delighted to be joined by Dr Bronwen Swinnerton and Professor James Pickering of the University of Leeds, as well as Lee O'Farrell of UCD and Mary Loftus of IT Sligo. The expert panel will share short presentations around their perspectives and experiences, followed by discussion.
Learning outcomes:
1. To critically explore and discuss learning analytics approaches and experiences
2. To raise awareness of existing useful Irish and international learning analytics resources and case studies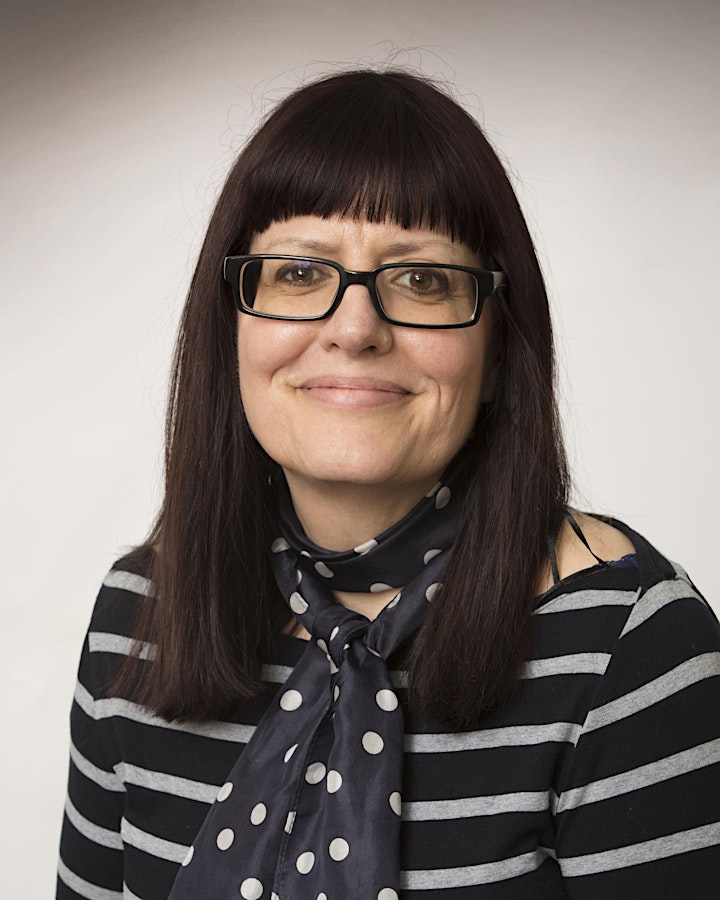 Dr. Bronwen Swinnerton, University of Leeds
Bronwen is a Senior Research Fellow in Digital Education at the University of Leeds. She is also undertaking a LITE (Leeds Institute for Teaching Excellence) Research Fellowship in Learning Analytics, focusing on an evaluation of the implementation of the learning analytics system at Leeds.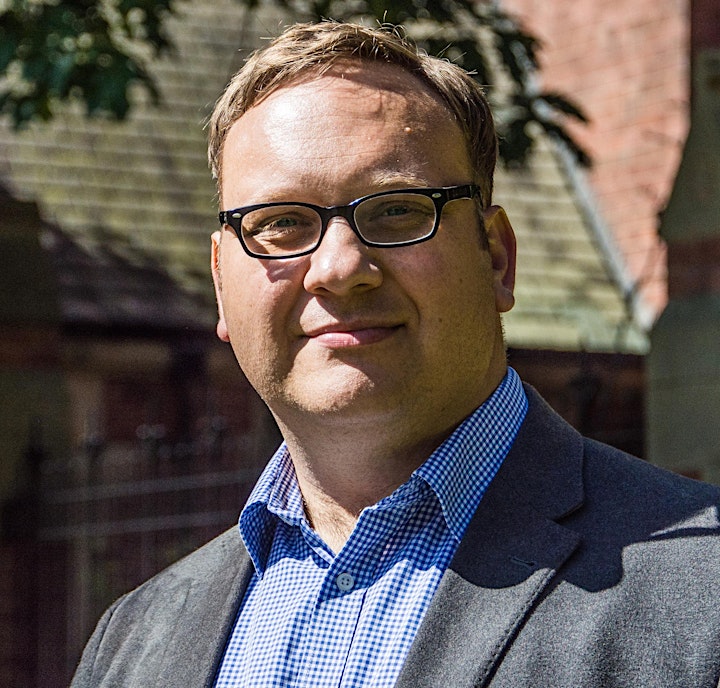 Professor James Pickering, University of Leeds
James is a multi-award winning professor at the University of Leeds, who has an extensive track-record of teaching and supervising students in both anatomy and educational scholarship. Alongside this activity James has designed, developed and evaluated a wide range of innovative approaches to blended and online learning, such as screencasting, eBooks, social media, MOOCs, and mixed reality applications. This innovative practice has enhanced the learning experience of students at both the University of Leeds and higher education institutions around the world. In recognition of his sustained record James has received numerous national honours including the Association of Learning Technologists' Learning Technologist of the Year Individual award, the Times Higher Education Most Innovative Teacher of the Year Award, and received a National Teaching Fellowship in 2017. James is also the host of a popular podcast on Anatomy Education and Scholarship. With this background and experience, James is the University of Leeds' Academic Lead for the implementation of Learning Analytics.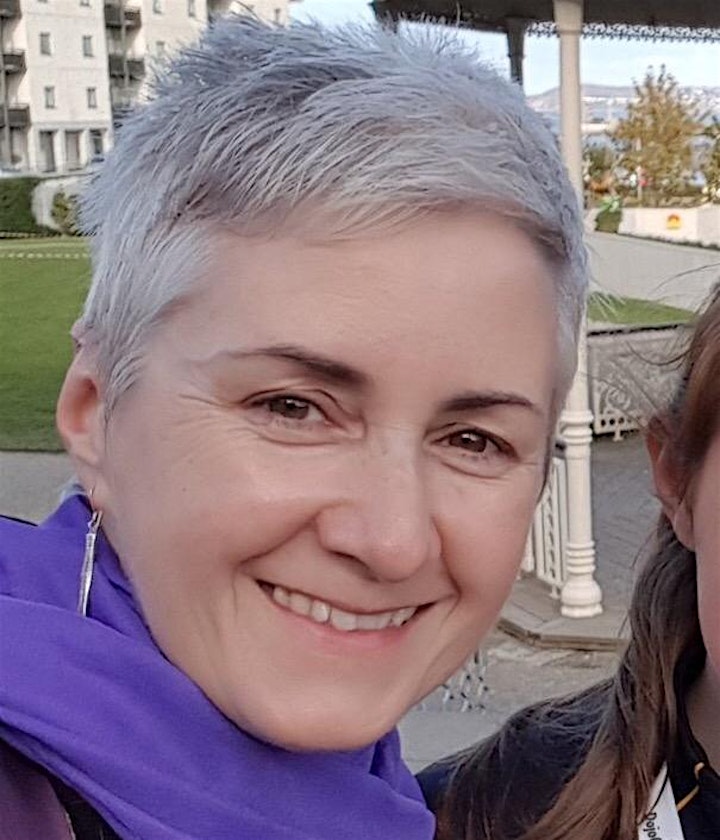 Mary Loftus, Institute of Technology Sligo
Mary is a lecturer in the Dept. of Computing & Electronic Engineering. She is currently in the final stages of a PhD program at NUI Galway, where she is researching ways of using Probabilistic Graphical Models and other Machine Learning approaches in Learning Analytics in order to improve student learning experiences. She also teaches on the Internet of Things module (part of IT Sligo's BSc in Computing programs) and Programming for Big Data (part of MSc in Data Science).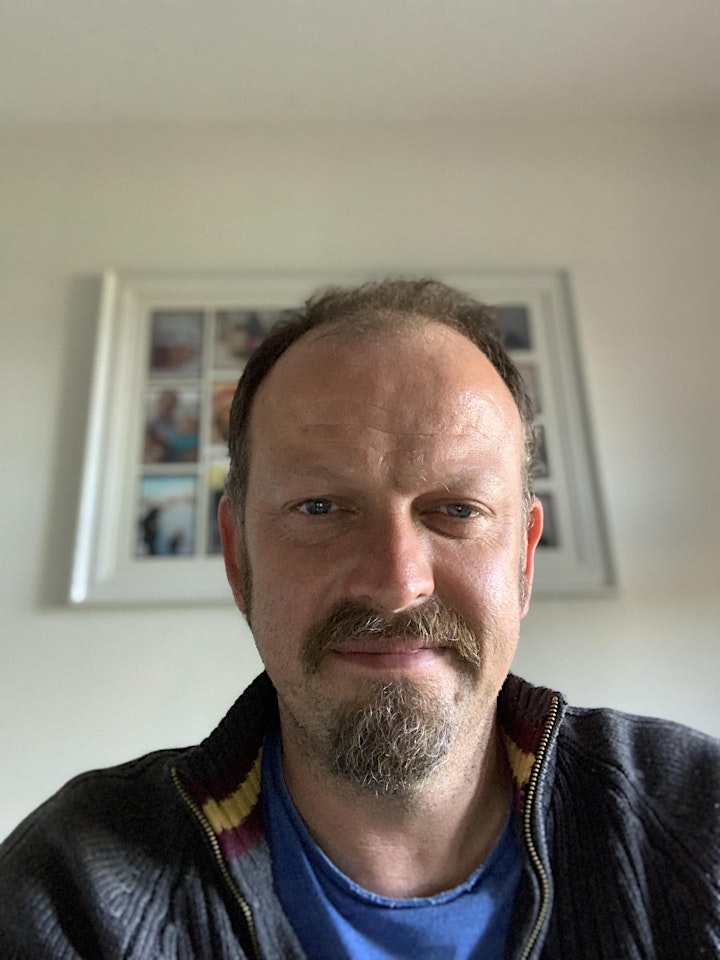 Lee O'Farrell, University College Dublin
Lee has worked in Irish Higher Education for over twenty years. He has recently driven a number of sector-level initiatives with the National Forum for the Enhancement of Teaching and Learning in Higher Education, encompassing the areas of Learning Analytics and Student Success. He is currently the Student Record Manager with UCD Registry.
This event is sponsored by the National Forum for Teaching & Learning, organized by Damien Raftery, of the Teaching & Learning Centre, Institute of Technology Carlow.

Organiser of Learning Analytics - A Critical Issue in Higher Education