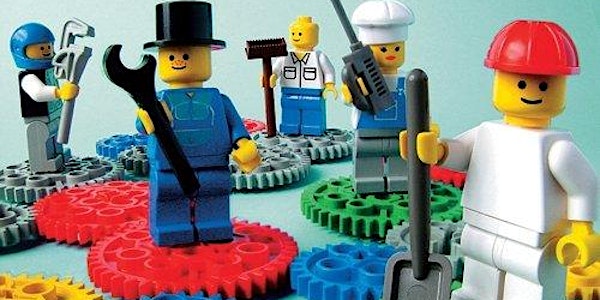 Lego Serious Play - Taster session
Facilitated Lego Serious Play taster workshop with Suzanne Faulkner of University of Strathclyde
By Helen Williams, Technological University Dublin
Date and time
Fri, 21 May 2021 12:00 - 13:00 IST
About this event
Come and find out what Lego Serious Play is all about, and how you might use it in your own teaching! You're invited to join a facilitated online taster workshop with Suzanne Faulkner of the University of Strathclyde.
To join the fun, find some Lego (any Lego or Duplo is good) and bring it along to the session. If you have any, bring some minifigures with you - but don't worry if you don't, just bring what Lego or Duplo you have.
Limited tickets are available - sign up soon to avoid missing out! If you can't go, please let us know so that we can pass on your ticket to someone else.