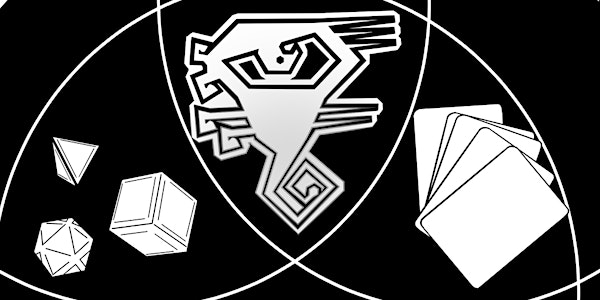 Leprecon 42
Welcome to the 42nd instalment of DU Gamers Annual Gaming Convention; a jam packed weekend of RPGs, board games, card games, and more!
Date and time
Fri, 31 Mar 2023 18:00 - Sun, 2 Apr 2023 18:00 IST
Location
Goldsmith Hall 2 Westland Row Dublin 2 Ireland
Refund Policy
Contact the organiser to request a refund.
About this event
Leprecon is Ireland's oldest gaming convention, and has been run every year by the students and alumni of DU Gamers. This year, the con will take place over the weekend of March 31st - April 2nd, and will feature everything you could possibly want from a tabletop gaming event.
The DU Gamers Board Game library, which has been been gathering games since 1978, will be open and its vast collection of games will be available for all con attendees to rent.
RPG One shots and LARPS for all your favourite systems will be running throughout the weekend, written by some of Ireland's most talented GMs. If you've never played an RPG or LARP before, this is the perfect place to start!
Tournaments for the Magic: the Gathering Formats Pioneer, Pauper, and cEDH will take place across Saturday and Sunday, and drafts for the most fun limited formats will fire all weekend long.
If that wasn't enough, there will be plenty of space to play your games from home, along with incredible special events to take up whatever time you have free, and traders selling their merch in the main hall. So grab your friends and make sure to pick up your tickets to the best weekend of gaming in the country!
If you want to know more: all additional details can be found on our website at the link below.
https://leprecon.ie/