About this Event
What is Down syndrome?
Down syndrome is a common congenital1 chromosomal anomaly which is found worldwide. The condition occurs when there is one extra copy of chromosome 21 in cells in the body. The extra chromosome 21 material may affect the physical development and learning abilities of people with Down syndrome.
Down syndrome is the most common genetic cause of learning disability.
Down syndrome is not a disease or an illness that can be cured. People with Down syndrome do not suffer from it, nor is it anybody's fault.
What is a syndrome?
A syndrome is a collection of several signs and symptoms that usually occur together.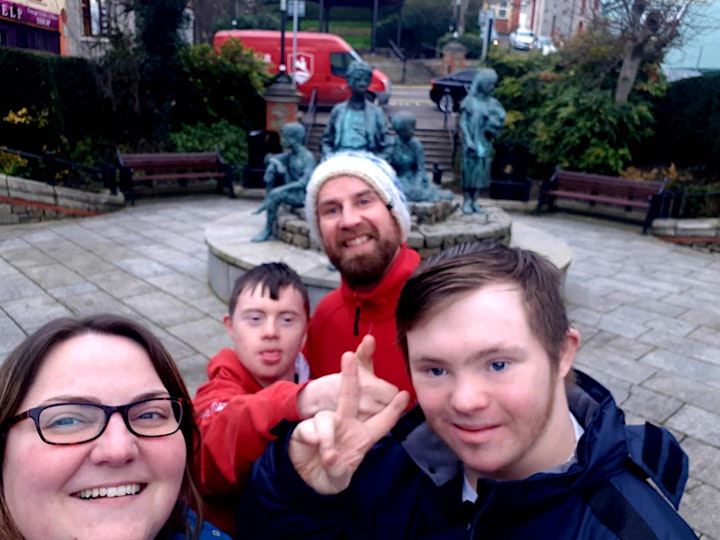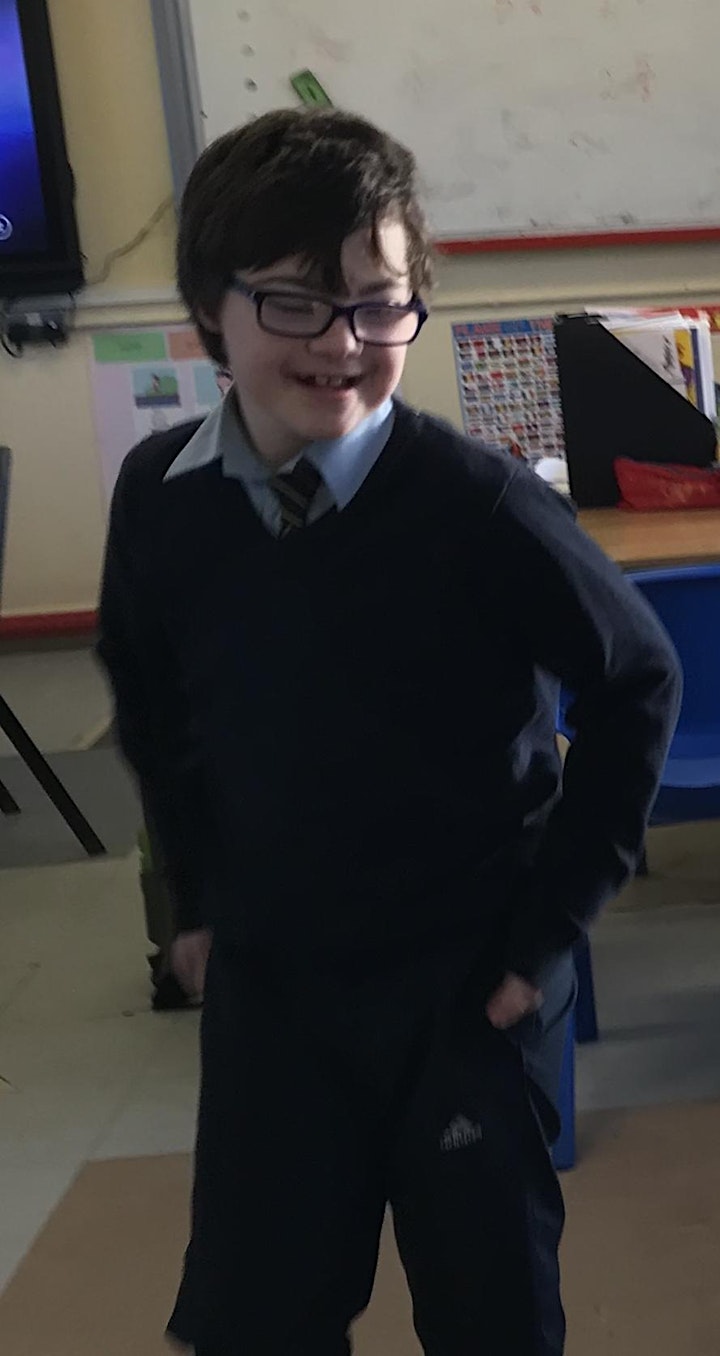 Registration Tea/Coffee
6.30 pm
Talk starts 7pm sharp