Maintain your sanity - 5 tools to handle stress & anxiety
Maintain your sanity - 5 tools to handle stress & anxiety
About this event
We are facing one of the busiest and most stress-inducing times of the year.
With the festive season around the corner and other curveballs in your life, it is easy to become stressed, anxious and get caught up in overthinking.
In this FREE Workshop, Cornelia will talk about 5 tools to help you handle stress, anxiety, overthinking and other challenges in life.
This workshop is free on Zoom (no camera needed, but feel free to show up), and will have an open Q & A session at the end to answer all your questions and help you with any challenges you might face.
In this workshop, Cornelia share some tool that link to mindfulness and meditation, however, you won't just hear "Meditate" or "Be mindful" from Cornelia...but she will actually provide practical and easy to implement steps to help you deal with stress, anxiety and overthinking.
With a holistic approach, Cornelia ensures the best outcome for you and your mental health.
Whether you are super spiritual or a high performing super manager, the tools will be practical, easy, and relatable for you.
Join Cornelia for a grounded yet light-hearted and mindful 90 minutes workshop to learn how to support yourself when feeling stressed.
This event is for free, yet you can donate any amount if wished
Spaces are limited.
To have a better idea of what to expect and learn who Cornelia is, check out the Listening Space Podcast or visit the homepage below: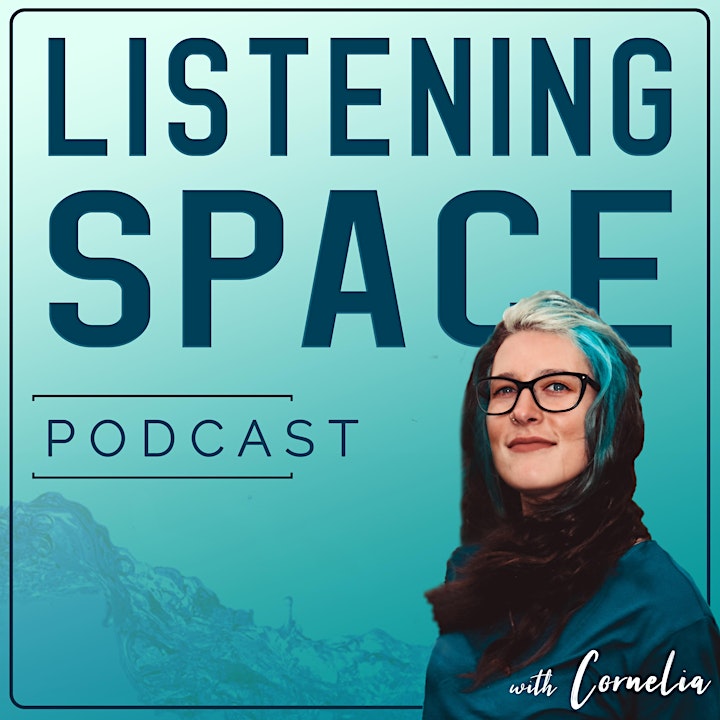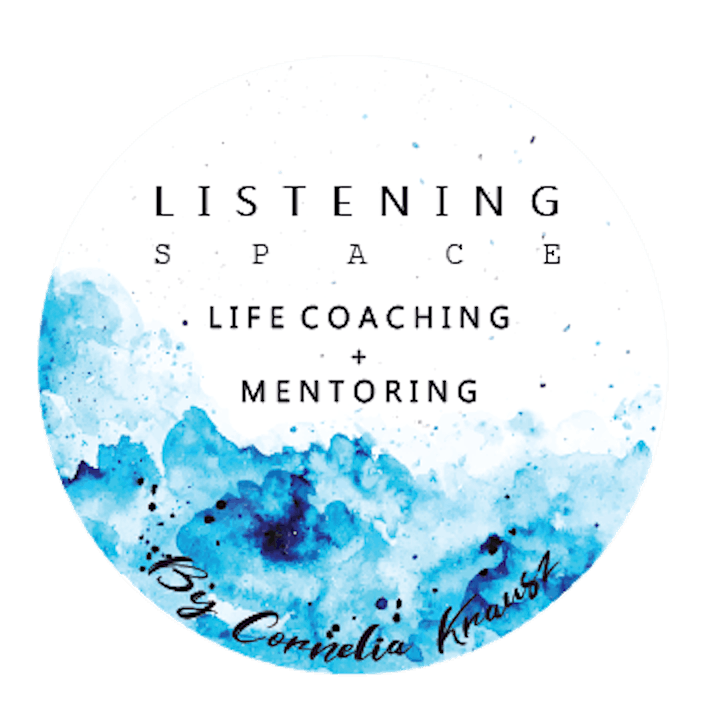 Organiser of Maintain your sanity - 5 tools to handle stress & anxiety