Join SEC Mentor Ger Doherty on 22nd April to find out more about the benefits of joining your local Sustainable Energy Community in Marino.
About this Event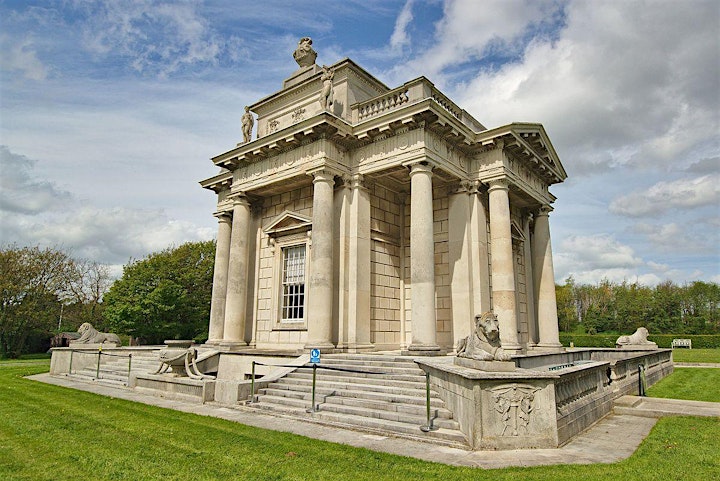 Join the growing network of Sustainable Energy Communities that are saving energy, saving money and reducing their carbon footprint.
Are you living in the Marino area and looking for ways for making your neighbourhood more sustainable and energy efficient?
This webinar is hosted by your local Dublin City SEC mentor Ger Doherty and will talk you through how you can join your local Sustainable Energy Community in Marino and the many benefits of doing so, including:
Lower energy bills
Make homes and local buildings more comfortable and energy efficient
Boost local employment
Building energy knowledge within the community
Making your community a leader in sustainable energy
Share experience with other communities all around the country
Attend local and national SEC events
Assigned experienced mentor to help you move through the programme
Positively contribute to climate action at a local level
About the Sustainable Energy Communities Programme
The Sustainable Energy Communities (SEC) initiative is a funding and support programme, which helps communities to work together to become energy-smart and more sustainable. In doing so, Sustainable Energy Communities aim to use less energy by improving efficiency within the community (e.g. upgrading insulation, improved lighting and heating systems), incorporating renewable energy (e.g. by installing solar panels, generating community energy) and adopting smart energy technologies, such as smart controls.
Programme Coordinators
The programme is run nationally by the Sustainable Energy Authority of Ireland (SEAI) and the Dublin Energy Agency Codema is the coordinator for the Dublin and Mid-East region. There are now over 500 SECs up and running in Ireland, with over a quarter of these based in the Dublin and Mid-East Region. Codema provides dedicated County mentors for communities in Dublin City, Dún Laoghaire-Rathdown, Fingal, South Dublin, Kildare, Meath and Wicklow, to help you to set up and promote your own community SEC.