Sales Have Ended
Ticket sales have ended
Thank you for your business. We look forward to seeing you at our event. You will receive a link to join the event shortly via your inbox. Please email info@sustainabletravelireland.ie if you have any problems.
A two-hour online workshop to learn to better communicate your sustainability initiatives and help your tourism business stand out.
About this event
This two-hour online workshop will be hosted by Ireland's leading training and certification body for tourism businesses, Sustainable Travel Ireland, in conjunction with professor of sustainability marketing at the University of Surrey, Dr. Xavier Font. The workshop will help you learn how to better communicate your sustainability initiatives and help your business stand out from the crowd.
A sustainable business protects their environment, creates meaningful jobs, purchases locally and promotes the unique sense of place where the business is rooted. This is what makes that business unique. But that same business can fail to achieve the results they expect from communicating their sustainability values and actions. This webinar will teach you how to communicate your sustainability practices in a way that makes sense to your customers and delivers results for your business.
We will work together to determine how you can better market and communicate what makes your business different, by focusing on how it makes your customer's experience more complete. We will brainstorm realistic ideas you can adapt and make them relevant to the decisions your customers need to take. This considered communication with your customers will reassure them you are the right company for their needs - without idealism, jargon and save-the-planet messages.
The workshop will cover:
How to reduce your impacts.
How to attract more customers.
How to improve your customer satisfaction.
How to increase your customer expenditure.
How to increase your customer loyalty and reduce seasonality.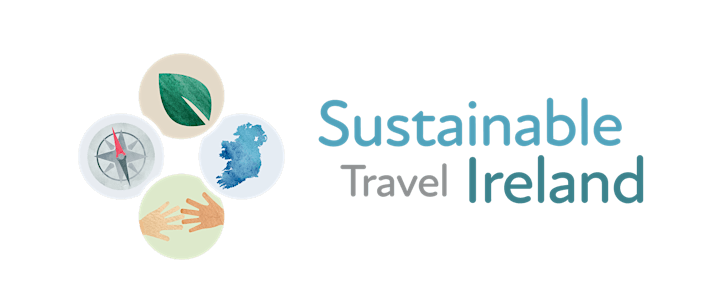 About Sustainable Travel Ireland
Sustainable Travel Ireland, formerly Ecotourism Ireland, is Ireland's leading and longest-running body for the promotion of sustainable and responsible tourism. We have been training and certifying businesses since 2009. Our internationally recognised certification standard is the only set of criteria used in Ireland that are recognised by the Global Sustainable Tourism Council (GSTC).
Sustainable Travel Ireland is a profit-for-purpose company. Our purpose is simple! We want to transform the Irish tourism industry into one that respects and protects the environment, but also supports local communities and makes better places for people to live and work in.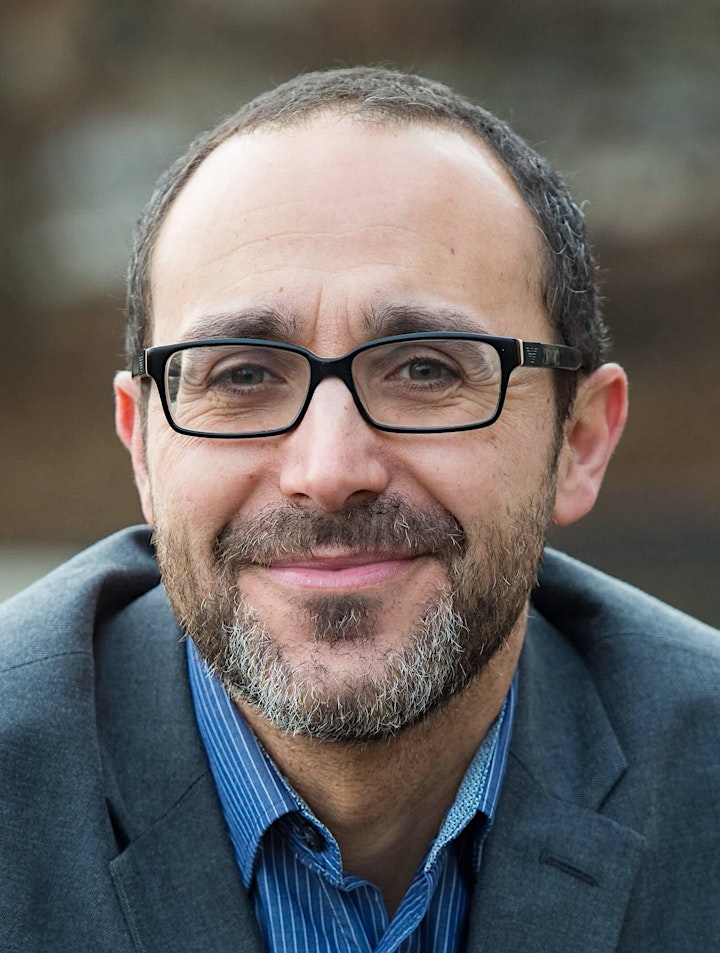 About Dr Xavier Font
Dr Xavier Font is professor of sustainability marketing at the University of Surrey. He specialises in helping small firms gain competitive advantage from using sustainable tourism as a tool for product development, marketing and communications. Xavier has run this course in the UK and overseas more than 150 times for 3,000 accommodation and activity suppliers, tour operators, national parks and government agencies.