Location
Hang Tough Contemporary
4 Exchequer Street
D02 HX95 Dublin
Ireland
Hang Tough Contemporary is delighted to announce 'Memorizà', a stunning and exciting collection of new paintings from Zsolt Basti
About this event
Launch: 6pm, Thursday May 26th
Running: Through to June 12th
Location: Hang Tough Contemporary No. 4 Exchequer St. Dublin, D02 HX95
Hang Tough Contemporary is proud to announce 'Memorizà', a stunning and dynamic collection of new paintings from one of our 'Open Call 2021' winners, Zsolt Basti.
Basti is a Hungarian painter who has been living and practicing in Ireland since 2005. During this time, he has masterfully developed and honed his craft, resulting in a unique and instantly recognisable style that truly captivates his observers.
Using personal flashbacks as his thematic starting point,'Memorizà' charts Basti's inquisitive exploration of the delicate - and often fraught - relationship between memory and reality. He employs personally familiar subjects as his central focus, before altering and abstracting their appearance as a commentary on the revisiting of a disintegrating memory. Basti's engaging use of colour, composition and the prominence of the uncanny core subject resonate deeply with onlookers, often provoking a subconscious examination of one's own memory.
"Through my art practice, I have the control to manipulate the way I remember both the bright and melancholy moments, to create an alternative reality for myself. The work is representative of not only how the memory looks, but how it feels. I am intrigued by the figure as a subject, as for me it is the most visceral aspect of my memories and is a gratifying way to express those thoughts.
The aim of the show is to allow the viewer into my intimate world, and to relate the work to their own experiences."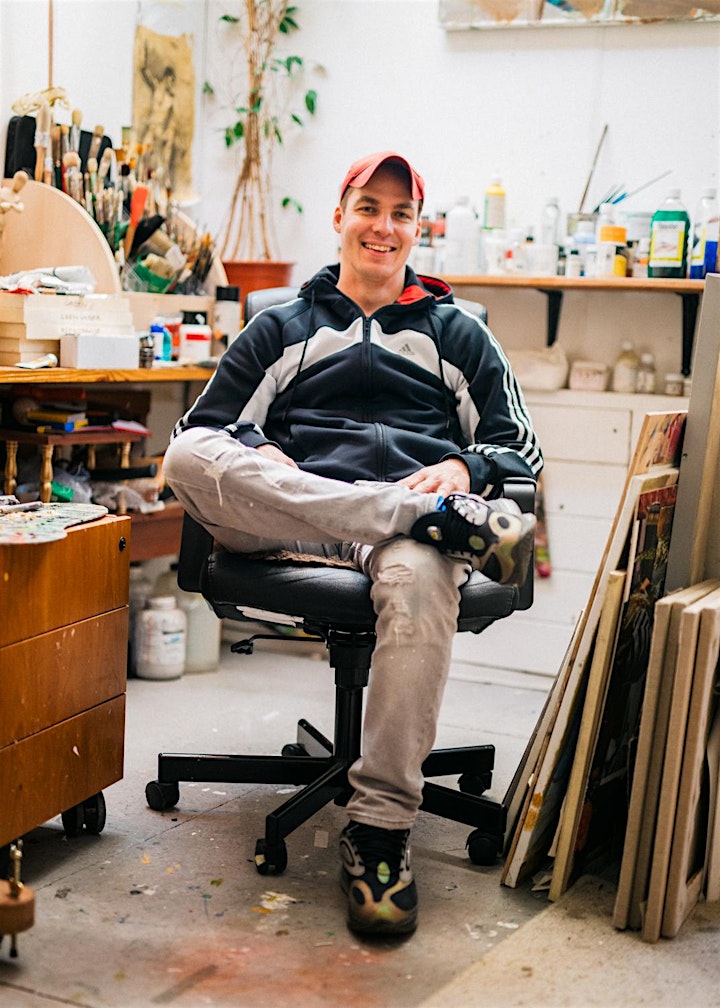 Hang Tough Contemporary are also delighted to reveal that Zsolt Basti is the premier artist that will exclusively be represented by the Gallery. The aim and ethos of the Gallery is to provide a visible platform and comprehensive support for talented artists that are striving to further their craft and their careers. We are thrilled with this new partnership, and look forward to delivering innovative work from this gifted artist.
Basti graduated with a BA in Fine Art from the Institution of Art, Design and Technology Dun Laoghaire. He has exhibited in galleries such as the RHA, Pallas Projects and the United Arts Club. His paintings have been included in art collections by the RCSI Anatomy Room, IADT, as well as numerous international and national private collections.
'Memorizá' x Zsolt Basti will be hosted in Hang Tough Contemporary, Exchequer St and guests will be invited to book to attend the launch event via Eventbrite. Drinks are kindly provided by Teeling Whiskey.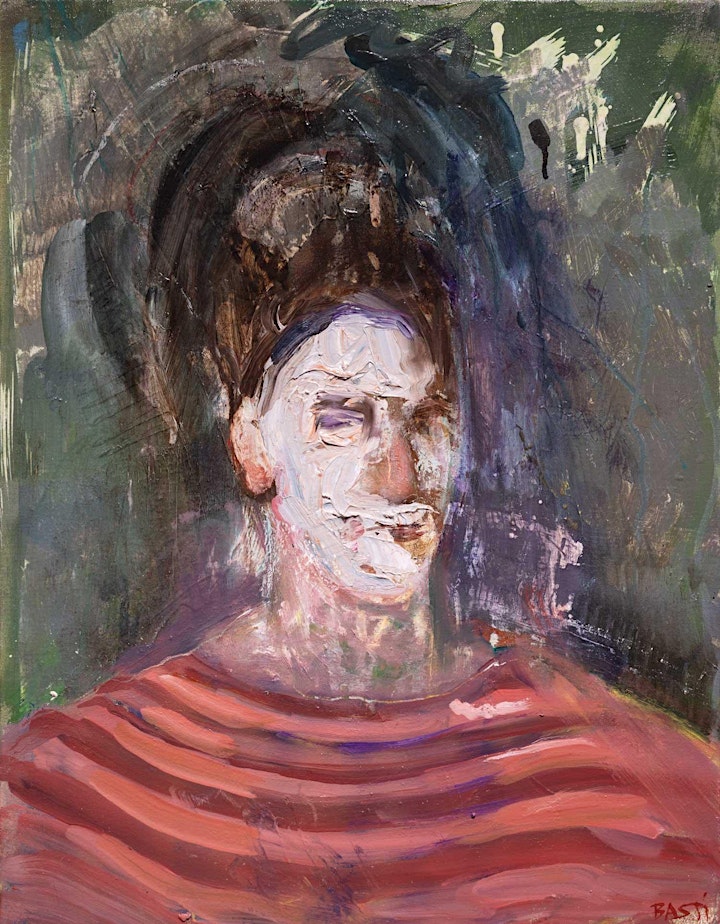 Hang Tough Contemporary Opening Hours (After Exhibition Launch):
Monday, Closed
Tuesday, 12 - 6
Wednesday, 12 - 6
Thursday, 12 - 6
Friday, 12 - 6
Saturday, 12 - 6
Sunday, 12 - 4
Exhibition Enquiries - gallery@hangtoughcontemporary.com
Press Enquiries - press@hangtough.ie
www.hangtoughcontemporary.com