Join us for a lunchtime conversation with acclaimed poet and translator Mícheál Ó hAodha
About this event
Mícheál Ó hAodha is a poet from Galway in the west of Ireland who writes in the Irish language. He has written poetry, short stories, journalism and academic books on Irish social history, particularly relating to Travellers, the Irish working-class experience, and the Irish who emigrated to Britain. He is one of the few Irish-language poets since Seán Ó Ríordáin to explore the metaphysical in the Irish language, his work encompassing themes of loss, longing, memory, love and forgetting - in collections such as Leabhar na nAistear (The Book of Journeys) and Leabhar na nAistear II.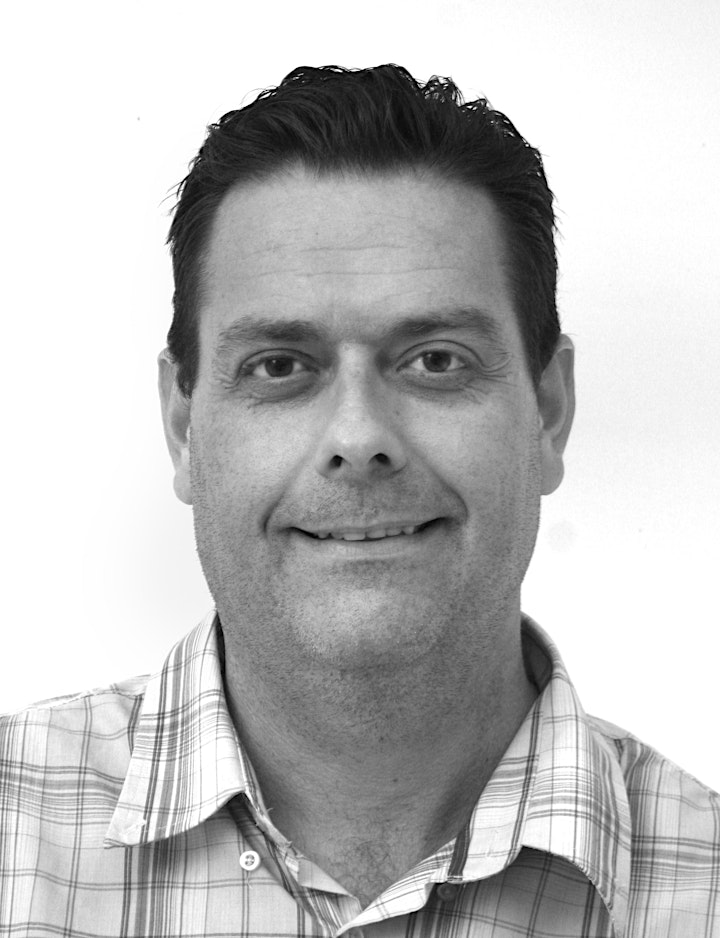 Mícheál Ó hAodha is also an accomplished translator: recent best-selling translations from the Irish include: Seán Ó Ríordáin: Life and Work by Seán Ó Coileán (Mercier Press, 2018); Exiles by Dónall Mac Amhlaigh (Parthian: 2020); and This Road of Mine by Seosamh Mac Griannna (Lilliput: 2020).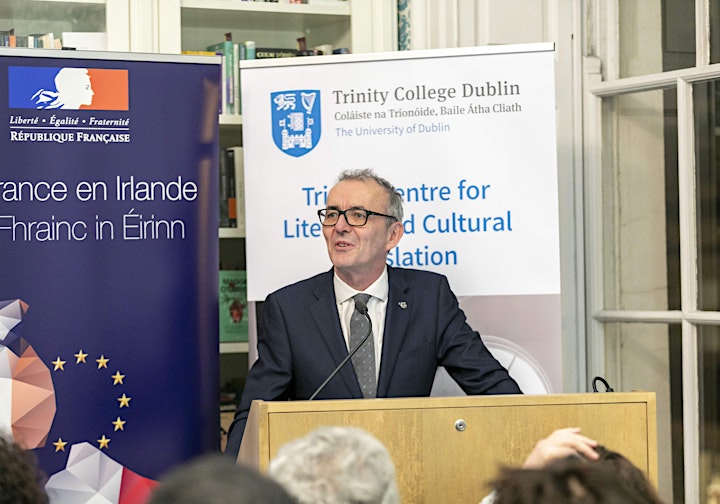 Mícheál will be in conversation with Prof. Michael Cronin, 1776 Professor of French at Trinity College Dublin, and Director of Trinity Centre for Literary and Cultural Translation.
This conversation will be through the medium of English.