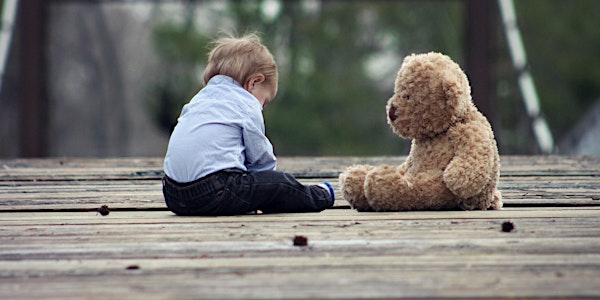 Migraine in Children and Adolescents
Learn more about treatment and medication options for children suffering migraine and other headache disorders.
About this event
Migraine in children is often under diagnosed or misdiagnosed, leaving children and their parents without medical supports and effective treatments. A deeper understanding of how migraines occur and what treatments are available to children and young people can help lessen the debilitating effect they have on children's lives.
Dr. Mary Kearney will describe what happens when children experience a migraine attack, what triggers migraines and what symptoms are most commonly in children.
Dr. Kearney will also outline the key medical treatments that are available to children and young people and also discuss lifestyle adaptations to reduce the frequency and severity of the attacks. 
Dr. Kearney is a GP with specialist knowledge in Migraine and Headache disorders.
The login details for the event will be issued on the afternoon of the 10th of December only to those who have signed up for the event. This talk has been made possible by a National Lottery Grant Award from the Local HSE office in CHO 9 North Dublin
We are offering those living in North Dublin a 10% discount off full membership of MAI using the code MAI-DUB1, valid until the end of December 2020
ALL DETAILS ARE SUBJECT TO CHANGE