Description
We are delighted to have teamed up with Freshii Sandyford to bring Mum Talks to Sandyford!

Same format with three great speakers and a whole bunch of amazing mamas but this time taking place in Freshii Sandyford where they will be fuelling us with deliciously healthy and freshly made food with the obligatory free flowing tea, coffee, and smoothies, yum! As always babies are welcome too and there is plenty of room for the buggies.
We have a fab line up of speakers joining us: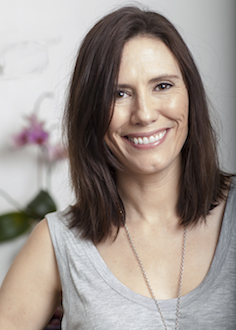 Aileen Cox Blundell is a mother of three and is the creative force behind Baby Led Feeding, the multi-award winning food blog which shares natural and wholesome recipes for babies that the entire family will also love. One meal, one family.
Winner of both Best Irish Parenting Blog and Best Irish Food & Drink blog, Baby Led Feeding has become a destination for little foodies all around the world. Baby Led Feeding is not about depriving children of treats, foods or sauces they love, it is about making healthier choices that taste amazing, getting little ones eating more vegetables in a delicious way and bringing your children on an incredible food adventure.
Aileen's book The Baby Led Feeding Cookbook was released by Gill Books in March 2017 and instantly became a number one bestseller staying in the top 10 most sold hardback books since it's release.
You can follow her recipes on www.facebook.com/babyledfeeding or www.babyledfeeding.com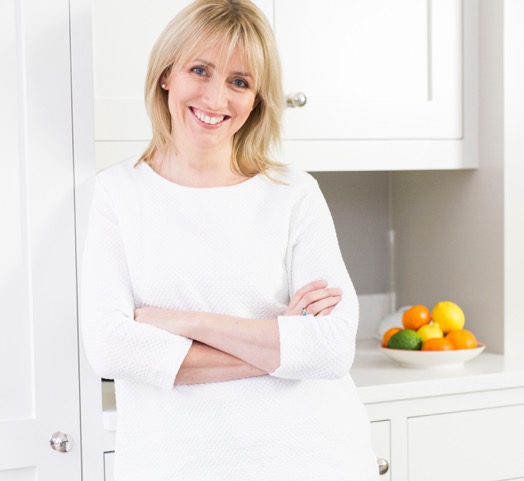 Suzanne Leyden is co-founders of The WellNow Company, with her sister Jessica. Having come from the corporate world of advertising and production, Suzanne understands how hectic and stressful juggling work and family life can be and how that can mean your own health gets pushed to the bottom of the list. It was this juggling act that became the catalyst for both sisters to follow their true passion and so trained as Nutrition, Health & Wellness Coaches. Suzanne and her sister are on a mission to Empower their clients to achieve their health and wellbeing goals through Nutrition and Lifestyle knowledge, Self-exploration, Self-care and Support to implement all of this into their lives.
In addition to their coaching services, they are now rolling out courses online, making it accessible to everyone wherever they may be - at home or in a hammock!
For more info: www.thewellnowco.com Instagram: @thewellnowco Facebook: @thewellnowco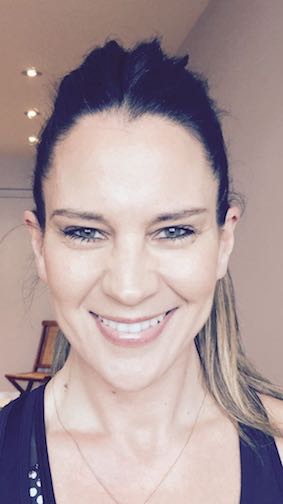 Naomh Kirwan, a loving and devoted partner to one and Mother to two, is a Pilate's expert, excelling in movement. But her story to date hasn't been plain sailing. A life-changing accident damaging her spine and pelvis and a challenging birth on her first daughter lead to chronic pain. Finding Pilates gave her solace and relief so much so that she began training as a teacher. Becoming comprehensively trained, she specialised in back care, osteoporosis, pre-& post-natal. Pilates took her to the USA for advanced and unique knowledge of the inner workings of the body. On her return to Ireland, she worked through her 2nd pregnancy with the everyday client and some of Ireland's elite athletes and with thanks to Pilates experienced a far less challenging second birth. Naomh now works deeply and mindfully with her many and varied clients, from studio settings to the rehabilitation realm. Attending Master Instructor camp with the classical Peak Pilates in 2018, her new venture's opening is imminent. Join her if you can.
---
Terms & Conditions:
When buying a ticket you will be added to Mum Talks newsletter mailing list, please email hello@mumtalks.ie if you would like to be removed.
Tickets must be purchased prior to the event and are non-refundable.
We may add, withdraw or substitute speakers without prior notice.
We may use image or likeness of attendees in any live or recorded video display, photograph or picture.
We may postpone, cancel, interrupt or stop the event due to adverse weather, dangerous situations, or any other causes beyond our reasonable control.