Description
Mum Talks are monthly meet–ups for women looking to feel inspired, learn something new and make new friends. Babies are welcome too! Tea, coffee and delicious fresh fruit and pastries will be available throughout the morning. You will also get to meet loads of amazing mums, bonus!
Mum Talks believe strongly that being a mum should not stop you reaching your career goals or enjoying your life passions, both of which are vital for self-care but can sometimes feel forgotten about or may need to be re-evaluated when you have children.
Mum Talks host meet-ups in a friendly and comfortable environment and invite 3 inspiring speakers to share their story and the tools they use to help navigate this exciting (and sometimes daunting!) time. Babies are more than welcome to join while you learn, feel empowered and embrace this new stage.
Mum Talks aim is to give you confidence and empower you as you get ready to return to work after maternity leave; or are thinking of starting your own business; or are adapting to life as a stay at home mum.
We are delighted to announce our speakers for February 6th!
Milena Byrne, founder of Platinum Pilates, Jennifer Rock aka The Skin Nerd, and Katie O'Riordan, designer and founder Theo + George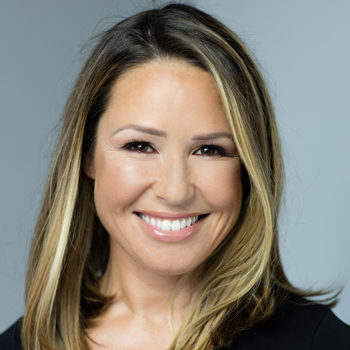 Milena Byrne is the founder and MD of Platinum Pilates and a Mum to three girls.
Her career spans over 20 years as a Health & Fitness Specialist and was one of Irelands first ever Pilates Teachers. As well as heading up Platinum Pilates, she is also Mentor & Educator to other Pilates Teachers with Polestar Pilates & Franklin Method.
In the recession, the fitness industry went into decline, she had to make some difficult career decisions, but her passion for Pilates & Health encouraged her to follow her dream of owning & operating a Pilates business. Platinum Pilates was born in 2010 and in 7 years she's opened 7 studios with no sign of slowing down.
She works with many of Ireland's top athletes and her areas of speciality are Post Breast Cancer Recovery & Women's Health.
This year Milena was runner-up in the Image Business Woman Of The Year Award.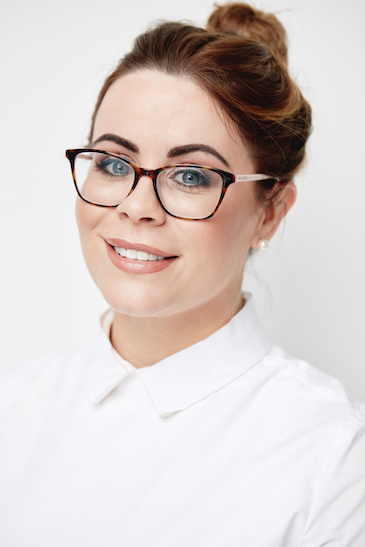 Jennifer Rock is a skin enthusiast, a multi-award winning aesthetician, dermal facialist and has been an international skin lecturer for both brands and professional bodies. She is the founder of The Skin Nerd online skin consultancy and the makeup removal tool, the Cleanse Off Mitt.
She spreads the word of skin health regularly as Tv3 Ireland AM's resident skincare expert, in publications such as Irish Country Magazine, IMAGE Magazine, Sunday Business Post, U Magazine, the Sunday Independent and the Irish Times and on the radio on Newstalk, Today FM, Q102, 4FM and Sunshine radio.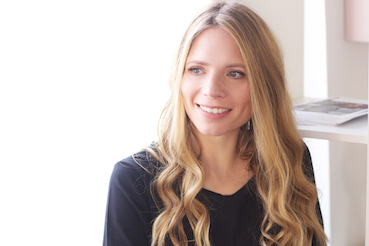 Katie O'Riordan Irish based Philadelphia native Katie O'Riordan is the driving force behind Theo+George – a lifestyle brand rooted in simplicity and minimalism. Simplicity represented by beautiful, contemporary and responsible products. Theo + George was started to help people get more from life with less, by providing timeless solutions that can be either dressed up or dressed down and that make everyday effortless.
Progressive, and ambitious, Katie was determined to create a collection that shares her own values of simplicity and sustainability, while also being durable and easy to wear. As a busy mom of two, she recognises the value of a life made easier and was driven to share this principle with others, with a curated crafted collection of clothes that work together to reduce the need for unnecessary consumption.
With a degree in physics and a background in architecture and fashion, Katie has taken her unique skills and applied them to her life's passion. She has received increasing recognition for her work in the fashion industry - in 2015 she made the shortlist for the IDI Universal Design Award and was awarded the title of 2017 IFIA Fashion Designer of the Year. She has collaborated with the likes of Paul Smith, L.A.M.B., and Disney. She was also part of the design team that produced the US Snowboard Team uniforms for the 2010 Winter Olympics.
*******************************************************************************************************************************************
Terms & Conditions:
Tickets must be purchased prior to the event and are non-refundable.
We may add, withdraw or substitute speakers without prior notice.
We may use image or likeness of attendees in any live or recorded video display, photograph or picture.
We may postpone, cancel, interrupt or stop the event due to adverse weather, dangerous situations, or any other causes beyond our reasonable control.