Our original great Mum Talks format with 3 inspiring and empowering speakers but bringing it to you in the comfort or your own home.
About this event
We are back with another amazing panel for 2022! Kicking off the new year we have Kathryn Thomas, Judith Cuffe and Jacqueline Kelly
These three inspirational women will chat to us about their lives over the past couple of years and how we can still get things done even in the most challenging of times.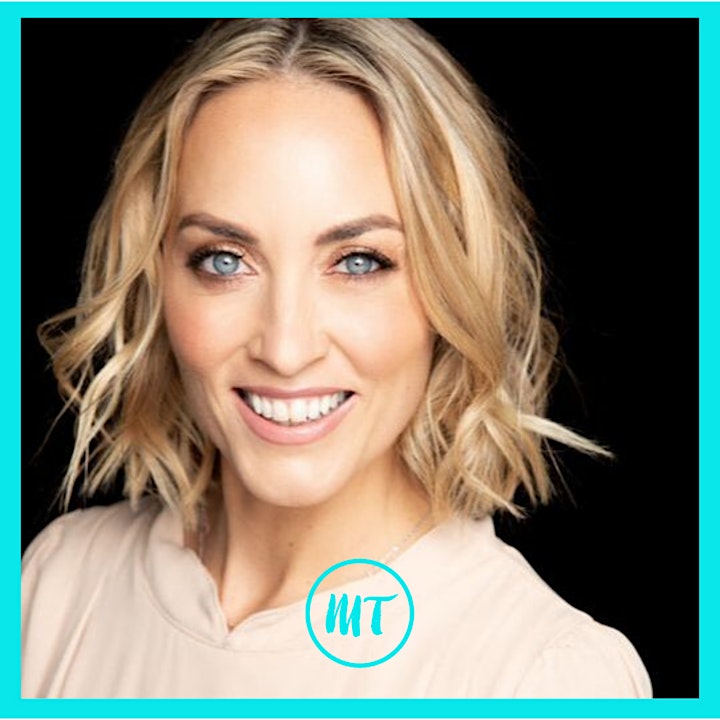 Kathryn Thomas
As one of Ireland's most well known and loved Broadcasters, Kathryn Thomas hosts one of Ireland's highest rating TV programmes Operation Transformation on RTÉ One. In 2020, Kathryn graced our screens once again to present No Place Like Home on RTÉ One which focused on Staycations across Ireland. Not happy just settling for our TV screens, she is also a regular on the radio airwaves. She often sits in for Ray D'Arcy on RTÉ Radio 1.
Also a well- known fitness fanatic, Kathryn embarked on her latest adventure and set up her own business, Pure Results Bootcamp in 2015. Kathryn hosted the 2018 season of Ireland's Fittest Family on RTÉ One which sees families across the country compete in different adventure races and fitness competitions in an effort to win the title of Ireland's Fittest Family.
In the hugely successful health series, Operation Transformation, Kathryn is joined by five members of the public as they lay themselves bare every week in an attempt to lose weight. Kathryn is not just there to reveal their weight loss targets. Whether running in the rain, knee deep in the mud or wiping away tears, the nation sees her with them every step of the way and her commitment and passion for the show and it's leader's success is undeniable.
--------------------------------------------------------------------------------------------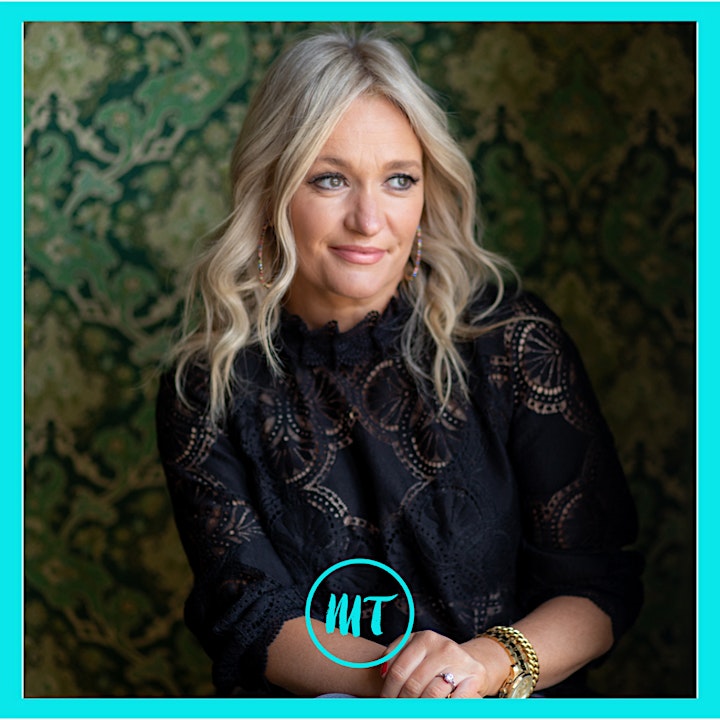 Judith Cuffe
... is a bestselling Amazon author from Wicklow. A mum of two teens and a tween - Judith started writing full-time as soon as she possibly could, which happened to be the year before turning forty. Since then, she's written five books and contributed to various publications. Judith is a lover of inspirational quotes, an advocate for any woman in business, and believes it's never too late to chase a dream - the bigger, the better! Unfollow Me, her latest book, is out in June 2022 in all good bookstores.
--------------------------------------------------------------------------------------------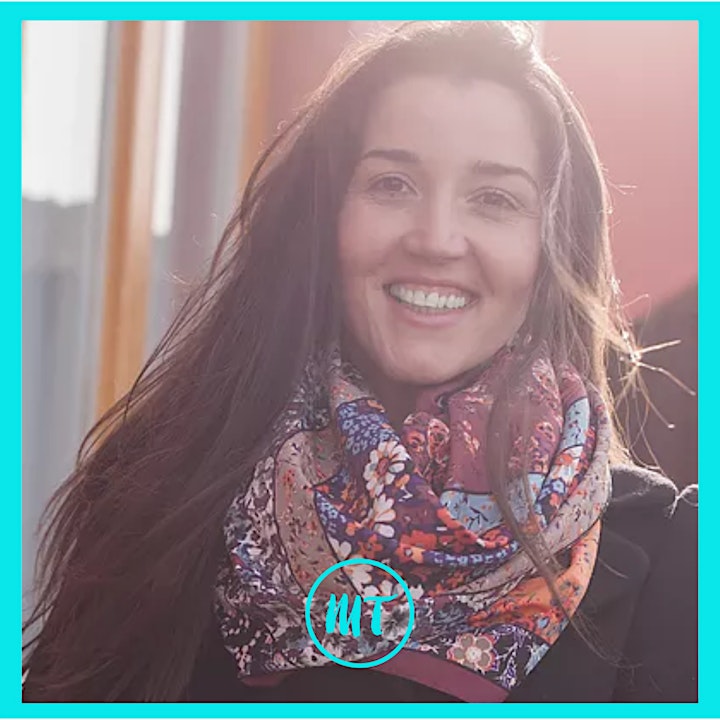 Jacqueline Kelly
... is a life coach for mums who feel like they've lost sight of themselves in motherhood. She helps them get very clear and confident about who they are now at this stage of their motherhood journey. Jacqueline has spent the last few years challenging the unrealistic standards of motherhood that we are encouraged to aspire to and in doing this has redefined what's possible not just for her, but for the mothers she works with
----------------------------------------------------------------------------------------------
T&Cs
When registering for a ticket to attend you will be added to Mum Talks newsletter mailing list, please email hello@mumtalks.ie if you would like to be removed.
Tickets are non-transferable
We may add, withdraw or substitute speakers without prior notice.
We may use image or likeness of attendees in any live or recorded video display, photograph or picture.
We may postpone, cancel, interrupt or stop the event due to any causes beyond our reasonable control.
Mum Talks are monthly meet–ups for women looking to feel inspired, learn something new and make new friends. Babies are welcome too! Tea, coffee and delicious fresh fruit and pastries will be available throughout the morning. You will also get to meet loads of amazing mums, bonus!
Mum Talks believe strongly that being a mum should not stop you reaching your career goals or enjoying your life passions, both of which are vital for self-care but can sometimes feel forgotten about or may need to be re-evaluated when you have children.
Mum Talks host meet-ups in a friendly and comfortable environment and invite 3 inspiring speakers to share their story and the tools they use to help navigate this exciting (and sometimes daunting!) time. Babies are more than welcome to join while you learn and feel empowered.
Mum Talks aim is to give you confidence and empower you as you get ready to return to work after maternity leave; or are thinking of starting your own business; or are adapting to life as a stay at home mum.
If you have any questions or need information on locating the venue or just want to give us some feedback please get in touch at hello@mumtalks.ie We'd love to hear from you.