Description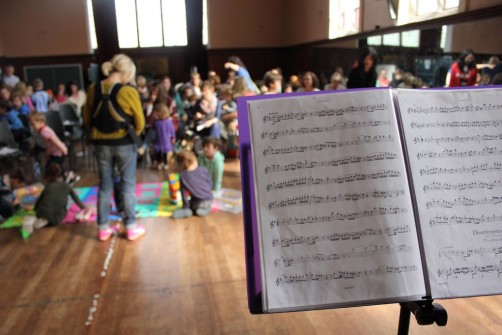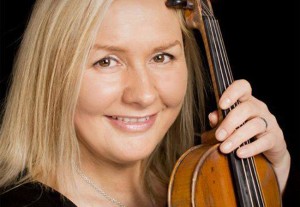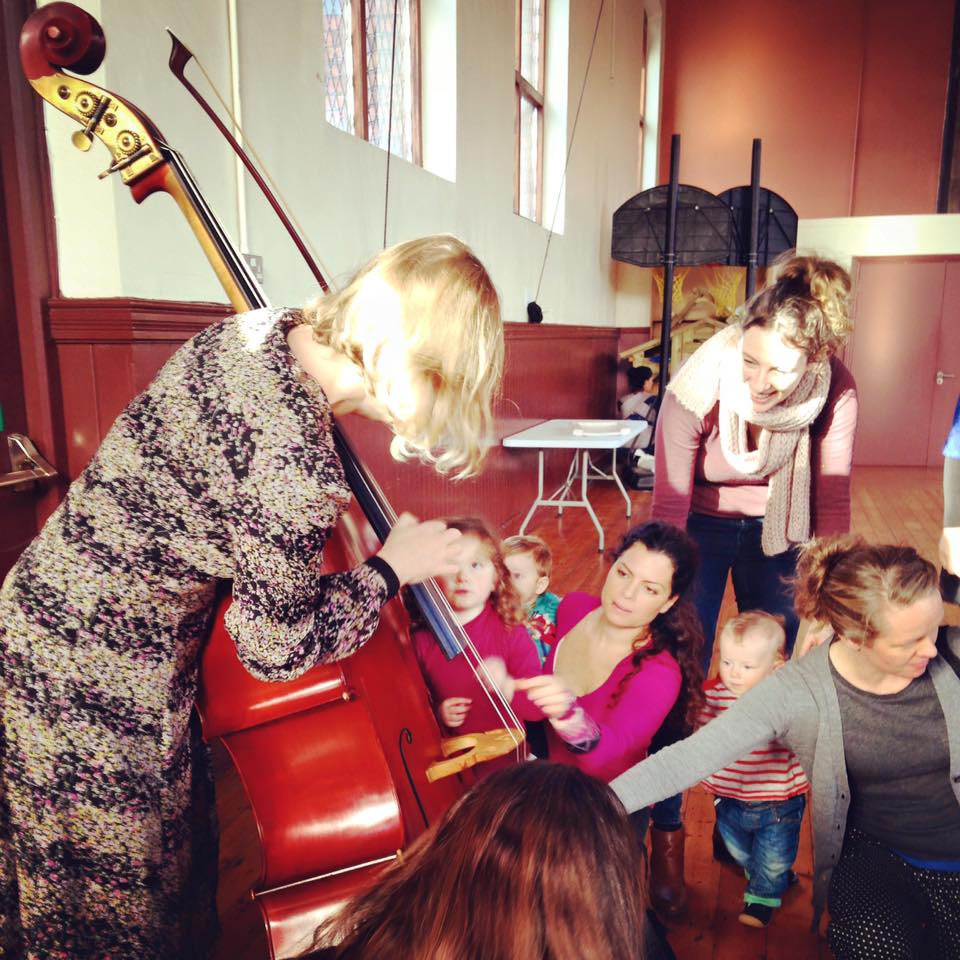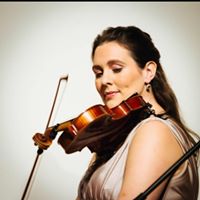 Join the fabulous Lynda O'Connor & Sylvia Roberts (violins) and Aura Stone (Double Bass) for this fun and entertaining trip into the 17th and 18th centuries to find out more about the Baroque composers Bach, Vivaldi & Handel!
Designed for the pre-schooler and older child up to 7 or 8, this concert is all about interacting with the music in a totally natural way. Making sounds, dancing, dressing up, standing completely still with mouth wide open, it's all good with us!
We have play mats, lego, colouring, and musical worksheets for older children. All are welcome to come and have a closer look at the instruments at the end of the concert.
ClassicalKids gives children a chance to enjoy classical music in a setting that allows them to learn, feel and express themselves.
Tickets available on the door, but early booking advisable.
An Adult ticket is €15, and allows you to bring up to three accompanying children completely FREE of charge. :)
For further details, see our website: http://classicalkids.ie/concerts/kids/
We are delighted to be presenting this concert in association with Music in Monkstown. http://www.musicinmonkstown.ie/