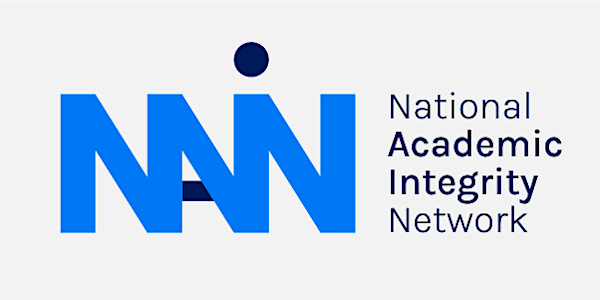 NAIN webinar - Dr Zeenath Khan
First impressions - first year student concerns around academic integrity and how to alleviate them - Dr Zeenath Reza Khan
About this event
We talk about quality education that is accessible and inclusive, but is it really?
When school students transition from K-12 to a tertiary education setting, one of the first roadblocks they stumble over is that of academic integrity values and misconduct behaviour. Being pulled up to a 'senate hearing' for an alleged plagiarism or cheating case in the very first semester can be daunting and demotivating on various levels for a student. Although universities offer some pathway, remedial or even introductory courses on academic writing skills, these are rare and not often directed at first year students, rather at post graduate, PhD or research students.
This talk provides evidence-based findings on how students view their first-year experience when transitioning from schools, how the gap impacts students' learning experience and how the gap can be overcome with an innovative introductory workshop followed by string of check-in methods.
Please join us at this webinar by registering here. You will receive a joining link on Friday 14 October.