Exploring the services shaping Cork's future and speaking to some of the key people behind the scenes.
About this event
Join Network Cork as we explore Cork services, the work that goes on behind the scenes and the development plans for the city's future. Our first speaker, Ann Doherty, became the first female chief executive of Cork City Council in 2014. She will be joined by Irene Wallace who was the first female firefighter to join Cork City Fire Brigade 27 years ago and An Garda Síochána's new Cork City Chief Superintendent Tom Myers. New branch Secretary and founder of Social Be, Melissa Curley, has kindly agreed to MC the event.
As with all of our online Zoom events, Network Cork will operate 'breakout rooms' so that you can network and mingle in small groups so be sure to introduce yourself and your business and connect via LinkedIn after the event. New guests are always welcome.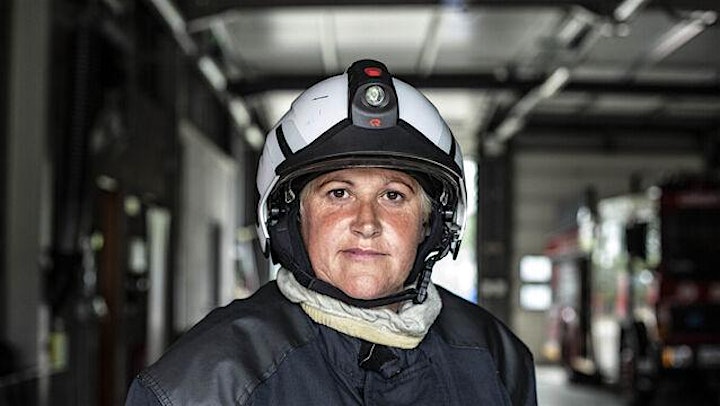 More about our speakers:
Ann Doherty, a native of County Limerick, began her career as a general nurse at the former Cork Regional Hospital. In the late 1980s, she worked in clinical management and general manager roles at Kings College Hospital, London.
She returned to Ireland in 1997 to work with the then Southern Health Board and in 2004, she was appointed general manager of the Cork University Hospital Group. She was later appointed as a national director of the HSE and worked on the National Cancer Control Programme, before she was appointed CEO of the University of Limerick Hospitals Group in 2012 where she oversaw major changes in health service provision, including the controversial centralisation of acute health services in the mid west at University Hospital Limerick.
Within months of her appointment to the CEO role, she was thrust into the city boundary review process, which after several reports, reviews and tense negotiations, led in 2019 to the first extension of the city boundary since 1965, growing its population by 85,000 to 210,000. She has been credited with seeing that process through. It was the single biggest re-organisation of local government in the history of the State.
Chief Superintendent Tom Myers, An Garda Síochána Cork has been in his new role since October 2021. He comes to Anglesea Street from his role as chief superintendent for Cork North, following the retirement of outgoing Chief Supt Barry McPolin.
Irene Wallace, Station Officer Ballyvolane, Cork City Fire Service was the first female firefighter to join Cork City Fire Brigade 27 years ago. She still has the same passion for the job as when she first started.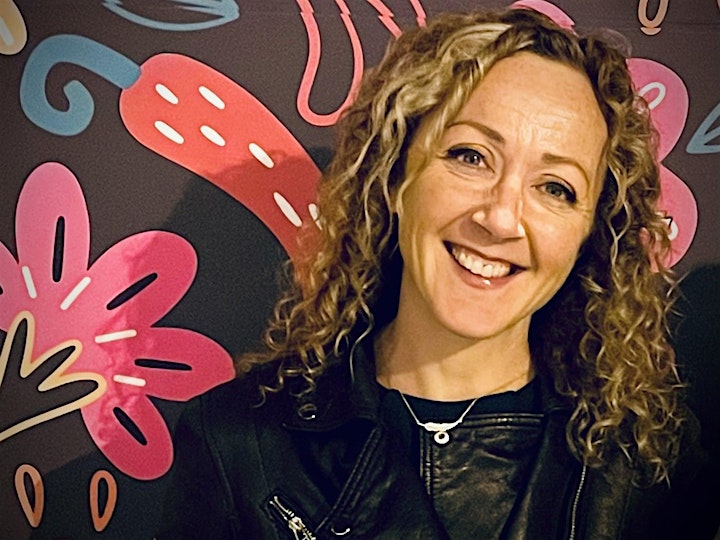 Melissa Curley is the founder and chief conversation starter at SocialBe, where the passion and focus is on equipping professionals with the skills that empower them to connect with greater impact in their professional lives and businesses."Connect with communication skills to present and engage memorably." info@socialbe.ie