Multiple Dates
Online Cooking Class for Kids - Every Tuesday at 4.30pm(Dublin time). 45min
This Week (Nov 9th) Apple and Walnut Cake
About this event
A new recipe every week. Fiona will update her eventbrite page with the new recipe every Friday giving you plenty of time to find the ingredients so that you can cook along with her.
From Fiona's kitchen to yours every Tuesday at 16.30pm sharp through the magic of Zoom. Nutritionist and Chef Fiona teaches children how to cook everyday meals in a healthier way. One week she will cook a savoury dish, then the next week Fiona will make something sweet.
Kids of all ages and skills feel connected and comfortable enough to actively participate during class. As a Mother of two young kids, Fiona understands the concept of keeping things simple so that the classes are as enjoyable for the parents as they are for the kids.
Each class is around 30-45mins. Depending on the age of your child, some kids will need a little help from an adult, as we use the cooker and the oven for most recipes.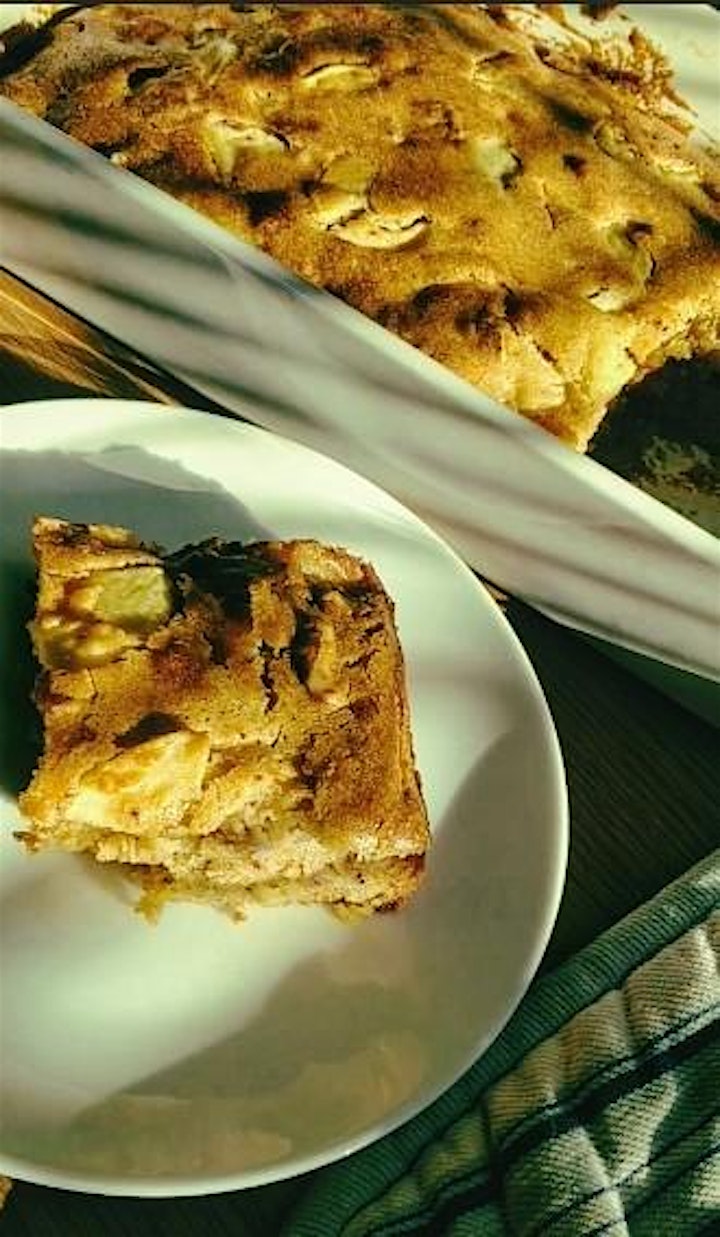 Organiser of Online Cooking Class for Kids - Every Tuesday at 4.30pm(Dublin time). 45min