About this Event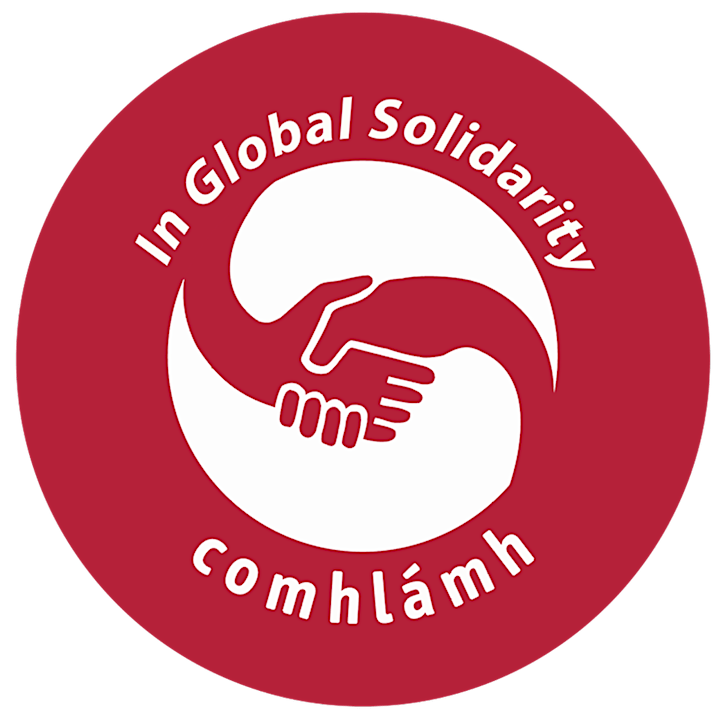 Are you passionate about making a change in your community but not too sure where to start?
Would you like to respond to global justice issues?
On this training you will be supported to brainstorm and plan a collective action on an issue you feel passionate about.
The course is aimed at young people aged between 18 and 30, with lived experience of other cultures. Young people from migrant backgrounds are particularly encouraged to join. The course will be run online via Zoom.
It will run over 3 weeks, 2 evenings a week.
Week 1: Tuesday 23rd June ;Thursday 25th June
Week 2: Tuesday 30th June; Thursday 2nd July
Week 3: Tuesday 7th July
During the course we will explore:
• Creating diverse and inclusive groups
• Power in Groups
• Tools used to plan your action
• How to communicate your message
• Collaborating with other like-minded people
By the end of the course you will have formed a group with people who share your interests, and have developed an idea for an action that you all feel passionate about implementing.
After the course: you'll be offered support and mentoring by Comhlámh; while you work with your group to implement your collective action. You'll also be encouraged to share your ideas with groups from France, Italy and Slovenia, and to get inspired by what young people in these countries are doing. This is part of the IC4LOP partnership that's supporting this project, through funding from the Erasmus+ programme.