Creative Broadcast will be hosting an open casting session for a series of short student film productions and you are invited to attend.
About this event
Creative Broadcast & Film Production are pleased to host an open casting call for actors interesting in taking part in a short student film, and or voice over parts. We are looking for males and females of all ages (over 18 only)
Millennium Theatre - Moylish Campus, Limerick Institute of Technology.
Thursday November 25th 2021 18:30 - 20:00
For further info & to secure your place, just book a ticket and you will be sent a short script to prepare along with further registration instructions.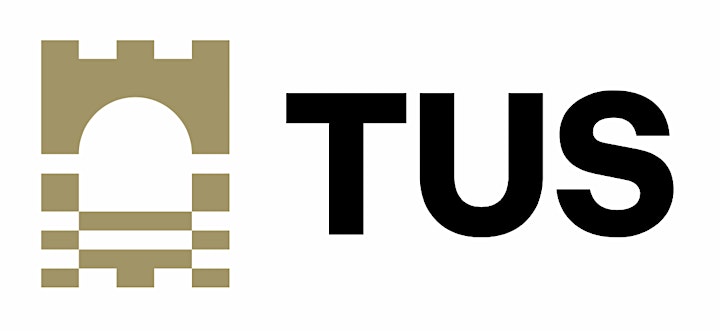 Organiser of Open Casting Call
Creative Technologies LSAD
Limerick Institute of Technology
BSc. Music Technology & Production LC372 
BSc. Creative Broadcast & Film Production LC371
Do you love music, film, and creating your own media content?By choosing a programme within Creative Technologies LSAD you will get the opportunity to harness your skills and equip yourself for the fast-paced Film & Music industries. Realise your creative potential and enter the world of professional Film and Music production.
Creative Technologies
Home of Film & Music Studies in the Midwest.