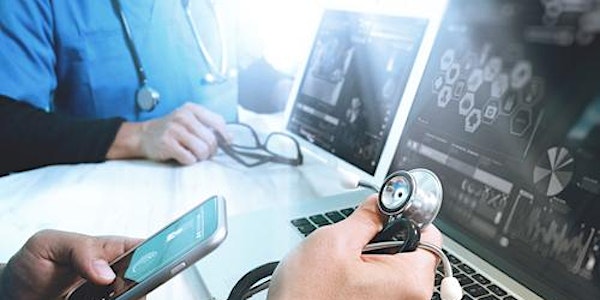 Open Data Publishers' Technical Workshop
Are you interested in publishing Open Data on data.gov.ie, but would like some help on getting started? This workshop is for you!
About this event
Open Data is data that can be freely used, re-used and redistributed by anyone. The Irish Open Data Portal data.gov.ie provides access to 13,000 datasets from across the Public Sector.
In this workshop, Public Sector Bodies will receive practical support and guidance on how to publish Open Data in line with the National Open Data Publishing Guidelines and the EU Open Data Directive.
All public service staff are welcome to attend, including Open Data Liaison Officers, those working in corporate services, GIS, FOI, IT or data-related areas of their organisation.
We will focus on health and wellbeing data for the theme of this workshop, however the approaches presented will be applicable across domains.
Agenda:
09:30 – 09:35 Introduction to Workshop
09:35 – 09:45 Tour of data.gov.ie Portal
09:45 – 10:15 Overview of Open Data Publishing Guidelines
10:15 – 10:25 Break
10:25 – 10:45 Interactive Demo of how to publish a dataset on data.gov.ie, including manual uploads, data harvesters, and APIs
10:45 - 11:00 Data Harmonisation
11:00 - 11:15 Open Data Impact
11:15 - 11:25 Available Tools and Frameworks
11:25 – 11:30 Summary, next-steps, and wrap-up