Paul Muldoon in conversation with Nicholas McLachlan
About this event
This is a pre-recorded ONLINE ONLY event. Signing up means you will receive a link to view the event online. The featured authors will not be in Dingle for a live event.
The broadcast of this event will be on the Big Screen in St James's at the scheduled time.
Paul is the author of a number of poetry collections, including New Weather (1973), Why Brownlee Left (1980), Quoof (1983), Meeting the British (1987), New Selected Poems: 1968-1994 (1996), Hay (1998), Moy Sand and Gravel (2002), which won the Pulitzer Prize and the Griffin Poetry Prize, Horse Latitudes (2006), and most recently One Thousand Things Worth Knowing (2015), Selected Poems 1968-2104 (2016), and Frolic and Detour (2019).
The event was pre-recorded within government guidelines of the day in The Dingle Bookshop.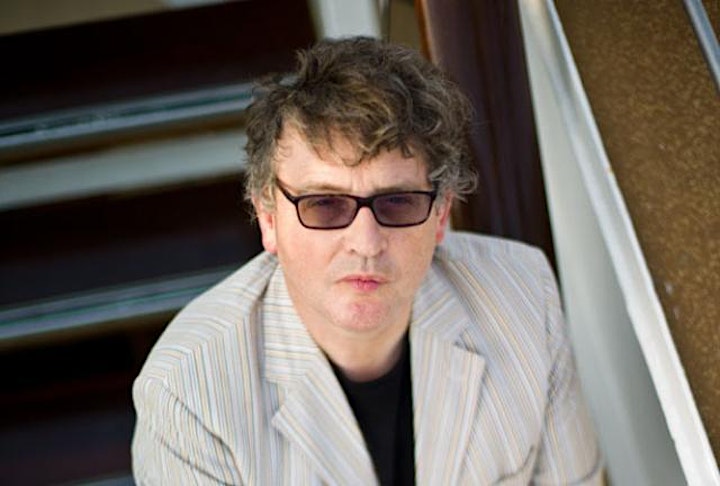 Organiser of Paul Muldoon ONLINE ONLY
The Dingle Literary Festival brings together readers of all interests with writers of local,
national and international standing. The festival inspires readers to read and writers to write.
Events happen, in both Irish and English, across Corca Dhuibhne, an established creative
landscape on the Wild Atlantic Way. The festival includes writer's workshops so emerging
writers can hone their skills and activities aimed at children, the readers and writers of the
future.