Monthly Tech Friday Talks
About this event
Innovate Limericks 'Digital Collaboration Centre' is launching its Monthly Tech Friday talks starting with 'Transact Campus' who have set up their European Headquarters in Limerick.
Transact will discuss, how they are performing data analytics in the cloud and the technology challenges the industry face.
This is a great opportunity to see how this leading Campus software solutions company are disrupting and transforming Campus payments. We will also discuss potential collaboration opportunities in the region.
Speakers:
Digital Collaboration Centre Introduction – Einne Curran (Digital Collaboration Centre Manager )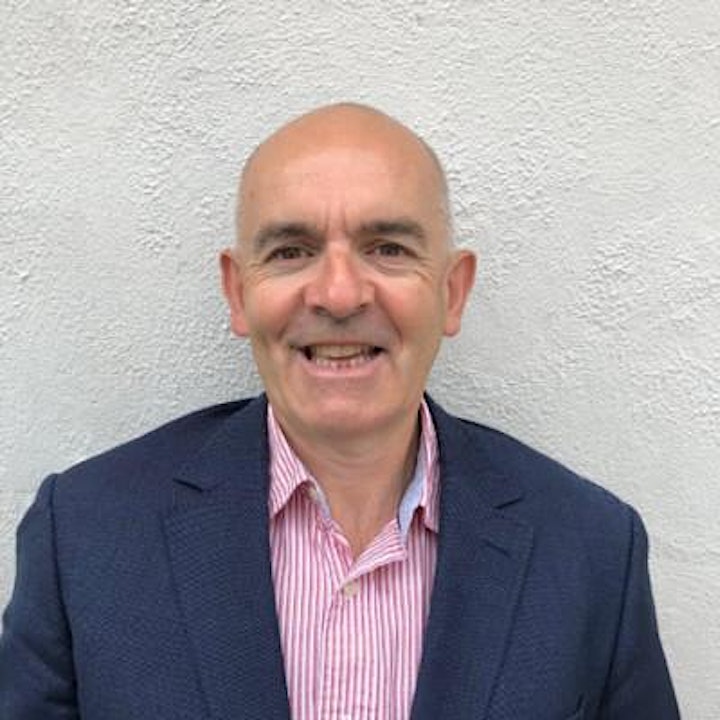 Overview of Transact and our Data Analytics Team – Iomhar Daly (Software Engineering Manager)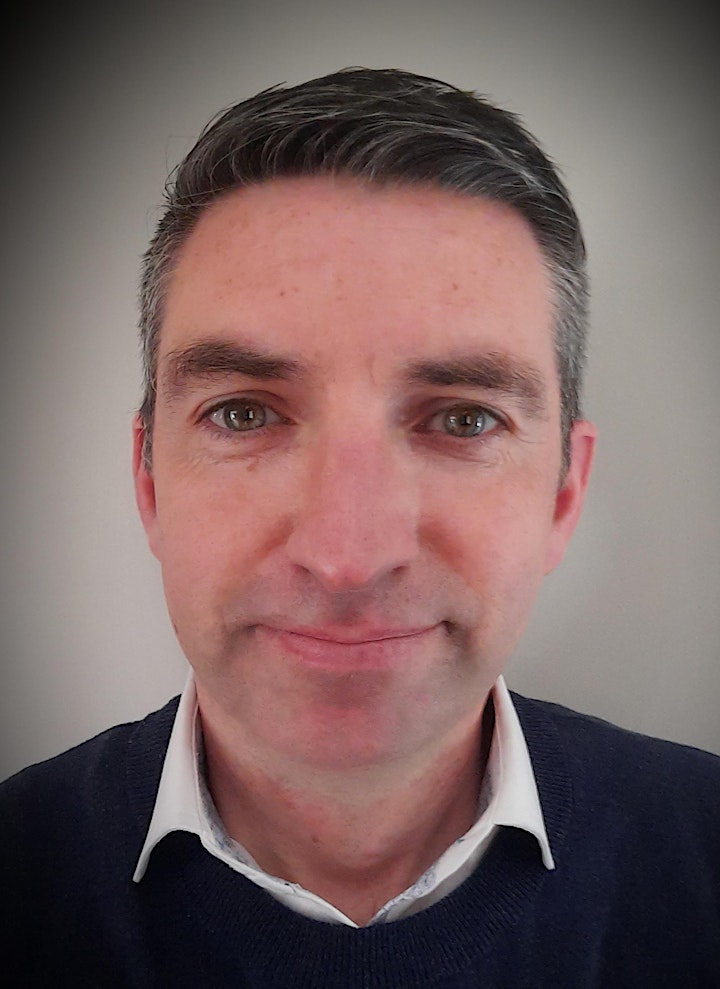 The Technology Challenges and the solutions – Joon Du Randt (Product Architect)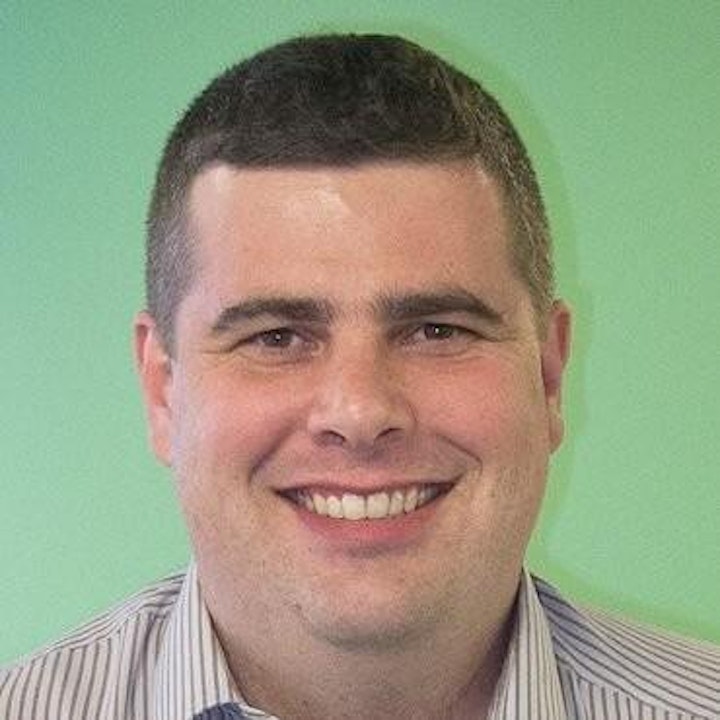 Balancing engineering excellence and delivery in an Agile environment – Kevin Keane (Scrum Master