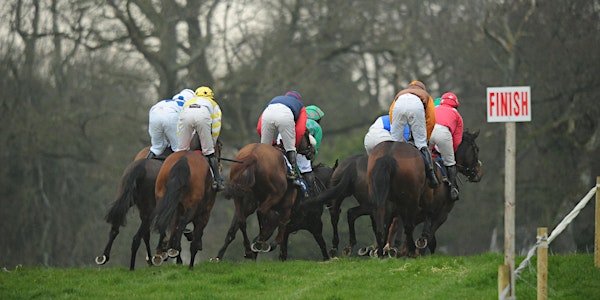 Point-to-Point Registration - 15th / 16th January 2022
Online registration is mandatory in order to attend this weekend's point-to-point racing.
About this event
All attendees must complete online registration in advance of attending a point-to-point this weekend in order to comply with Covid-19 Contact Tracing requirements.
You will be required to supply the name and contact number of each person that you are registering for, including minors. In the case of a minor, please enter the contact number of a parent/guardian. Usual admission charges apply at the entrance gate.
If attending BOTH day's point-to-pointing this weekend, please note that you must select a Saturday and Sunday pass on the next page.