About this Event
Tunde Toth artist and educator introduces working processes that challenge authorship and ownership and experiment with various forms of engagement and participation in the classroom.
Recent projects (Art Projects in Primary Schools - Waterford City and County Council Arts Office) will provide examples for collaborative and cooperative processes and will encourage creative risk taking in educational settings. She will also discuss challenges of cooperation through an example of a process based creative activity she developed for school closure times during the current pandemic.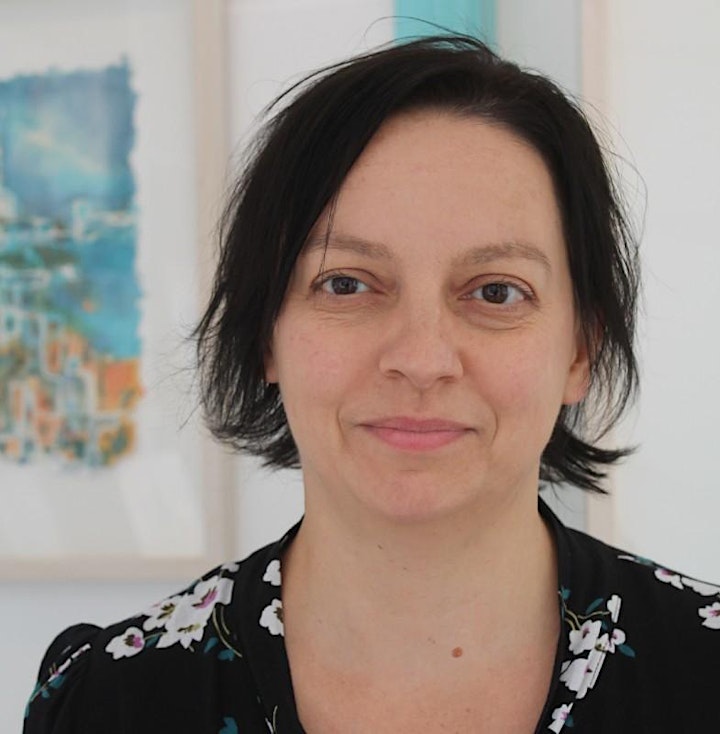 About Tunde Toth
I'`m an arts practitioner, arts educator and researcher based in Ireland since 1998.
My background is in visual art, craft and I have an extensive experience in art education and arts in education: I have been working on educational, public engagement and learning programmes at galleries, arts organisations and events as well as in formal educational settings (in primary, secondary and third level) since 2004. I have been working as a Creative Associate on the Creative Schools initiative since it's pilot year 2018.
My current professional practice focuses on long term, collaborative, socially engaged projects. I work with communities of place or interest, schools, teachers, artists, community groups, children, young people and adults as well as intergenerational groups and people with special needs and various abilities.
These projects link areas of community engagement, education, participation, research and collaborative art making processes. I'm interested in slow, process-led and conversational working methods where participants have active part in identifying themes, subjects, relevant questions, challenges and references: connections to their own environment and community.
Through the research and the process of these projects I explore different forms of participation: I'm interested in collaborative working processes where participants shape, identify and 're-imagine' both process and outcomes – they are in a dialogue with their project. I explore the possible forms of co-authorship, co-ownership for each work and investigate the relevant ethical questions.
Ethical issues related to documentation, the concept of participatory consent and archives have been in the centre the of my MA studies in Socially Engaged Arts Practices (MA SPACE, LIT School of Art and Design, 2018). Currently I'm continuing my research about social arts practice methodologies as a student on the Advanced Masters Course (ADMA) in Artistic Research in Social and Political Contexts at Sint Lucas Antwerpen (KdG), Belgium.