We all do it. Learn how to do it less! Understand why we procrastinate, and learn & experience a range of strategies to reduce it forever!
About this event
Maybe you've a large project, or great business idea, and there's something holding you back from taking the first steps.
Maybe you have a behaviour you need to change - and you keep 'putting it off until tomorrow'.
Maybe you're a 'chronic procrastinator' who always puts off those important things - until its too late - leading to major issues in various and important areas of your life like your health, finances or relationships.
If so, this workshop is for you...........
Ever wondered why you avoid or delay doing those things you know you should be doing now? This workshop will explain why we procrastinate and what to do about it!
The workshop will consider the behaviours and psychology associated with procrastination . You will learn the 'how' and the 'why' of procrastination, and how we procrastinate differently depending on our personality and the situation. Participants will then be brought through multiple strategies, including instant 'hacks' to battle and overcome procrastination.
To get the important things done you need to make a start. This Workshop is aimed at helping you start quicker and with less psychological 'pain'.
Any Question you can contact the workshop facilitator Jayson Moran here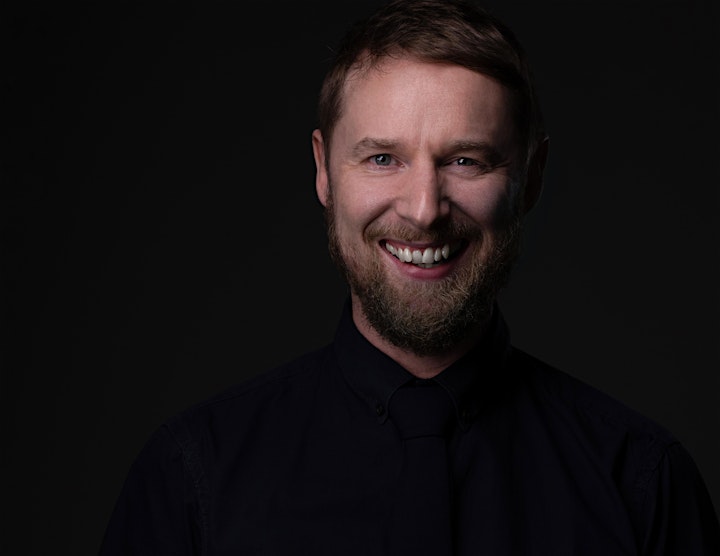 Facilitator Bio
My name is Jayson moran and I help entrepreneurs and professionals deal with problems like procrastination, motivation, and productivity, overcome stress, fear and a lack of confidence, and gain clarity, get organised and take action.
I specialise in the psychology of achievement, development and wellbeing. Everything I do is designed to help people move forward. To create and build better lives, better companies, better communities and a better world.
Influenced by numerous psychological schools of thought I use evidence-based methodologies such as Cognitive Behavioural Coaching, Personality Assessment, Motivational Interviewing and Values Analysis in my individual coaching work, talks and workshops.
I help clients and my workshop attendees better understand themselves, their wants, needs and goals, and to better understand and address what's getting in the way of progress.
I am full member of the Psychological Society of Ireland (PSI) and studied psychology at undergraduate level in Trinity College Dublin, receiving an MA in Applied Coaching & Positive Psychology from University College Cork. I am recently published researcher and my research interests include organisational culture and how best to disseminate positive psychology interventions. I am also an active member of Ireland's coaching psychology community, being a committee member of the Psychological Society of Ireland's (PSI) Coaching Psychology Special Interest Group, and the Dublin City Coaching Circle. I'm also I'm also proud to announce the recent launch of my coaching and performance practice at jaysonmoran.com
Youtube Channel (see some of my shorter previous talks)
Practical Psychology Meetup - future free events from me and other psychologists